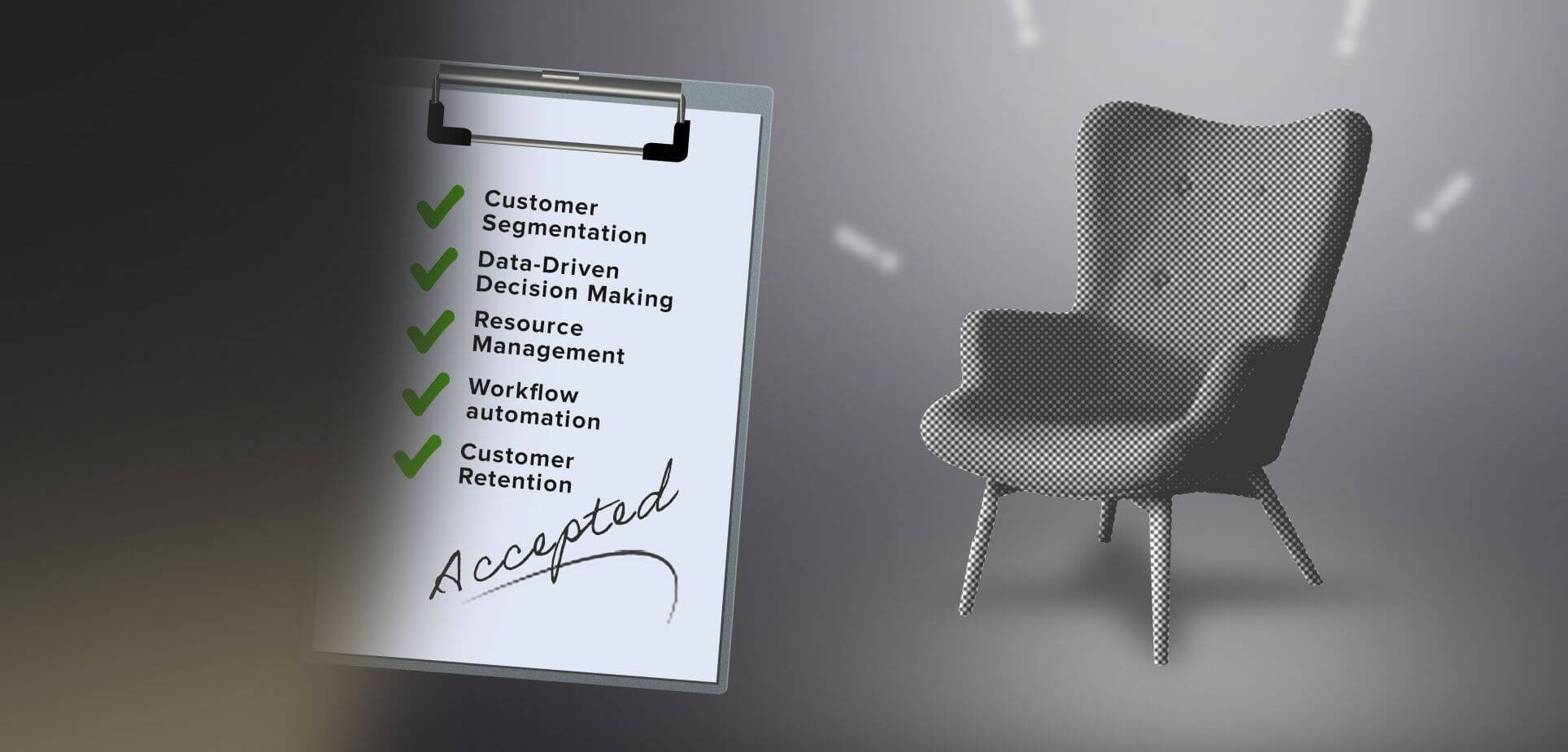 What does a marketing automation specialist do?
Do you want to become a marketing automation manager? According to the statistics, 51% of companies on average are currently using marketing automation and almost 40% of those not yet using marketing automation plan to invest in it in the next 12 months.
The process is becoming more and more complicated, which is why more companies are now looking for marketing automation specialists more than before.
What does a marketing automation specialist actually do?
Marketing automation is about using software to automate marketing activities. It includes activities such as email marketing, social media marketing, personalized content on websites, popups and more. It's not only about using a great tool to automate activities, since strategy is also much more important than the software itself. This is precisely where the job of the marketing automation specialist matters.
Showing personalized messages to site visitors based on their needs and interests builds a strong relationship between you and your customers. The results of forming a strong relationship between you and the customer include an increase in conversion rates and profitability for your business.
Here are some benefits of marketing automation:
Marketing automation performs time-consuming tasks for you, increasing marketing efficiency.
It improves conversion rate and ROI
It allows you to create cross-channel automation strategies
It generates more targeted leads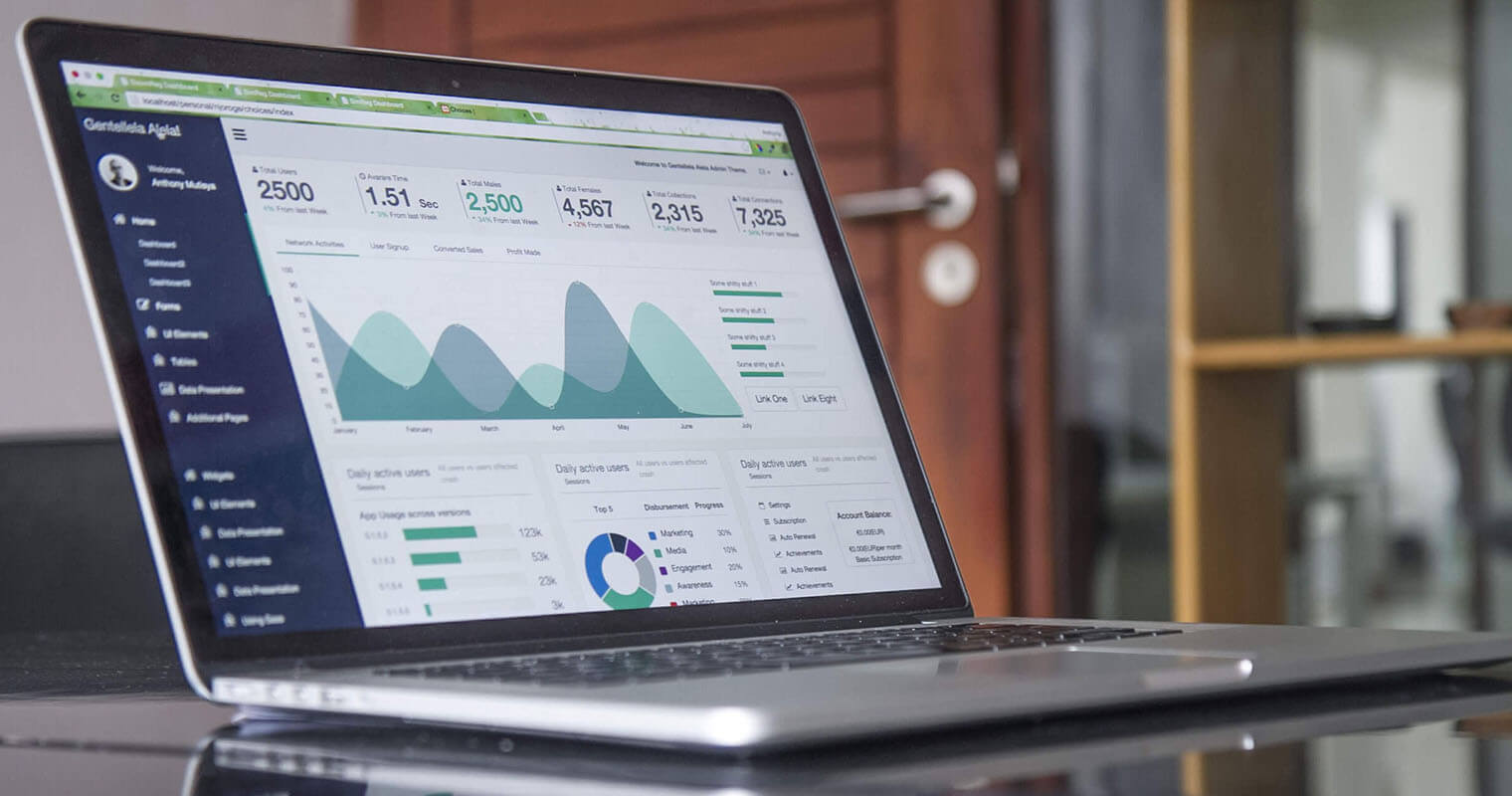 What skills does a Marketing Automation Specialist need?

The work of a marketing automation specialist affects all the different parts of the organization, so teamwork is essential for this position.
The marketing automation specialist first defines an automation strategy according to the company goals. Then they should implement the strategy using the chosen marketing automation platform.
Also, the marketing automation specialist analyzes the data to identify activity patterns and design a lead acquisition mechanism to increase campaign efficiency and lead conversion rates from loyal customers. A marketing automation specialist should also measure marketing automation KPIs and customer journey funnels.
Strategy
With the help of strategy, it is possible to determine the roadmap for achieving the company's goals. Marketing strategies typically involve increasing leads, developing and improving marketing campaigns, increasing conversions, keeping customers loyal and more.
One of the most important skills for a marketing automation specialist is to properly plan automation strategies for the business.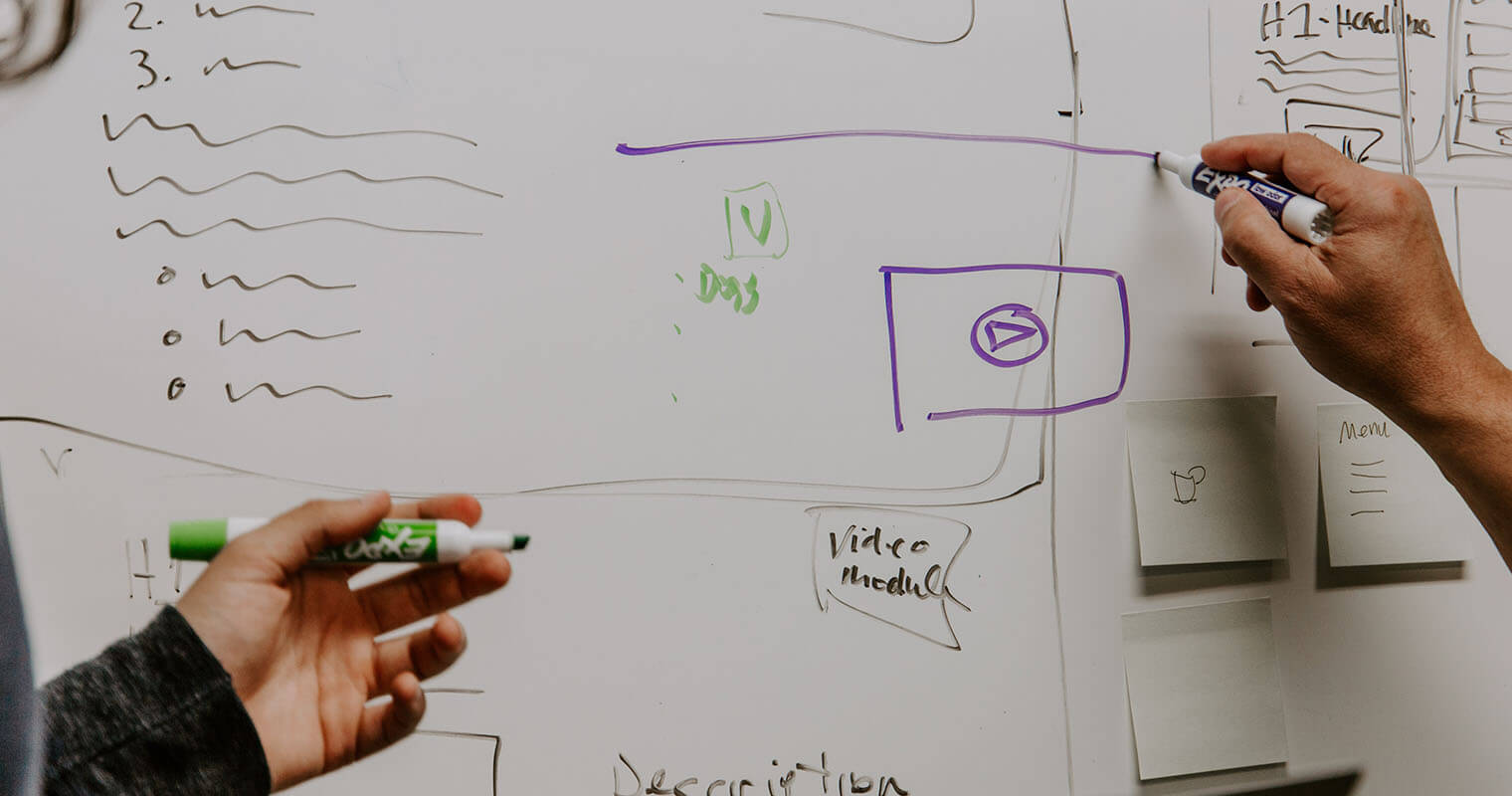 Creativity
Marketing automation is the combination of art and science. You need to be creative as well as knowledgeable. A marketing automation specialist should show messages to the users in a creative way to achieve the campaign's goals. Both analytical thinking and thinking outside the box is necessary for one to fit well in this position.
Technical Skills
As mentioned above, it is best for the marketing automation specialist to oversee the technical departments of marketing. In other words, he must have an acceptable level of technical skills to understand the working process of the technical departments of the organization. The minimum requirement for a marketing automation specialist is to have at least general information about the technical aspects of a company.
Strong Business Acumen
A marketing automation specialist needs to have in-depth knowledge of marketing and business to understand their audiences and leads better and know what stage of the sales funnel each of their audiences is in. They must also have information about competitors' business models and strategies to know their business and marketing goals. Having marketing skills and knowledge about competitors allows the marketing automation specialist to effectively design conversion steps for leads and launch the appropriate marketing campaigns.
Project Management and Collaboration Skills
Marketing automation specialists may work as a team or individually, but they will certainly have a close relationship with other marketers and managers in the company. For this reason, having management and collaboration skills is necessary for this job position.
Data-Driven Decision Making
Some marketing automation specialists use irrelevant and useless metrics to determine the effectiveness of marketing campaigns. Proper data selection and inference is a skill that sets most professionals apart from novices. Proper use of data helps the organization better understand its leads and be able to convert them to customers faster. Marketing decisions should be made from real world data and should be updated regularly. It's very important to choose the right marketing automation platform to provide useful data that makes decision making easier.
What kind of company needs a Marketing Automation Manager?
With the advent of digital media and the increasing attraction of online customers to digital marketplaces such as websites, apps and social media, the need for marketing automation specialists or managers is increasing.Marketing automation specialists can work for a wide range of companies that offer their products or services for sale online. The employers of marketing automation specialists can include professional service companies and a wide range of business owners with an active presence in the digital space. There is also a significant demand for talented marketing automation specialists to work with digital marketing agencies. They can also work as freelancers.
What are the responsibilities of a Marketing Automation Specialist?
Email marketing and social marketing management
Due to the increasing use of the Internet and the daily influx of data coming to each Internet user, email marketing should not be performed without a strategy. Managing email marketing automation and social media marketing involves the marketing automation specialist sending creative promotional emails to users at a specific time. Email marketing is not like it was a few years ago. Today, if you want to have the best email marketing strategy, you should send highly personalized and converting emails based on user segments.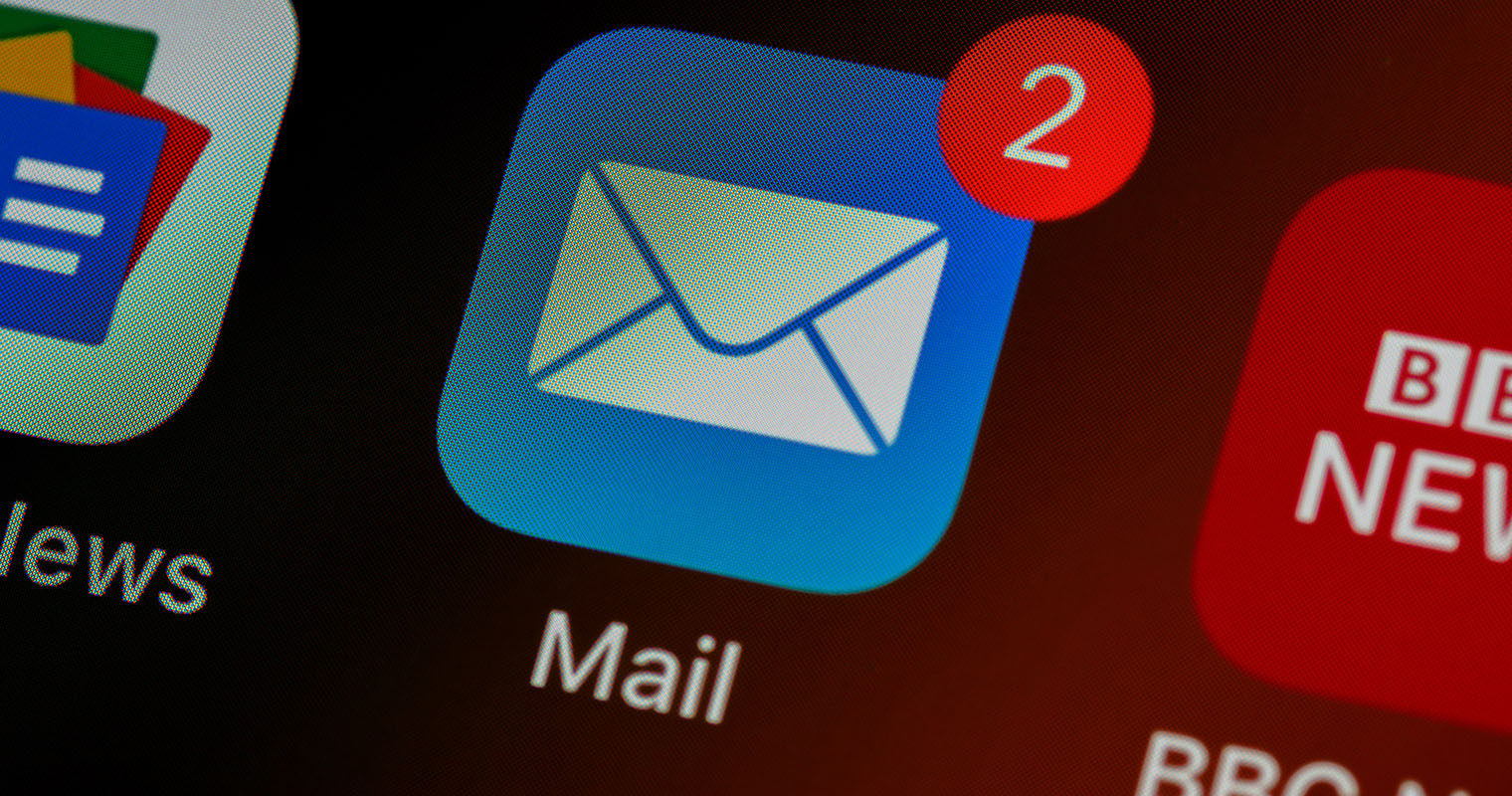 Current customer management
Every company needs a CRM to collect and manage customer data. Customer management systems are used to capture information, analyze customer behavior and track interactions with customers. If customer management is done correctly, your customers will become more loyal. Studying customer behavior can identify the organization's weaknesses and improve them, creating more opportunities to attract and retain customers.
In short, organizations that have a successful customer management system can see more revenue, fewer costs, and more customer loyalty as a result of their actions.
So, one of the essential roles of a marketing automation specialist is to analyze customer data and make decisions based on these data.
Lead management
From the first moment a visitor enters the website until they become a loyal customer, the marketing automation specialist should monitor the process, also called the customer journey, and try to achieve a better customer experience using automation.
Collecting and analyzing all customer and market information
In almost all industries today, customer behavior and needs are changing rapidly. Companies are creating the necessity for new tricks and techniques. If a business wants to stay competitive, it should always collect and analyze market and customer data. This is another task of a marketing automation specialist.
Marketing resource management
Marketing Resources Management (MRM) software helps simplify multichannel marketing processes and manage and report on marketing operations. It also helps automate processes, ensure proper quality and version control, and accelerate your ability to deliver results.
Automate manual workflows
This is one of the main tasks of automation management. Helping to make the manual workflows automatic is very essential in businesses, as both costs and the potential for error will decrease considerably. Automation is especially useful when business and the number of customers is increasing and it's getting hard manage workflows manually.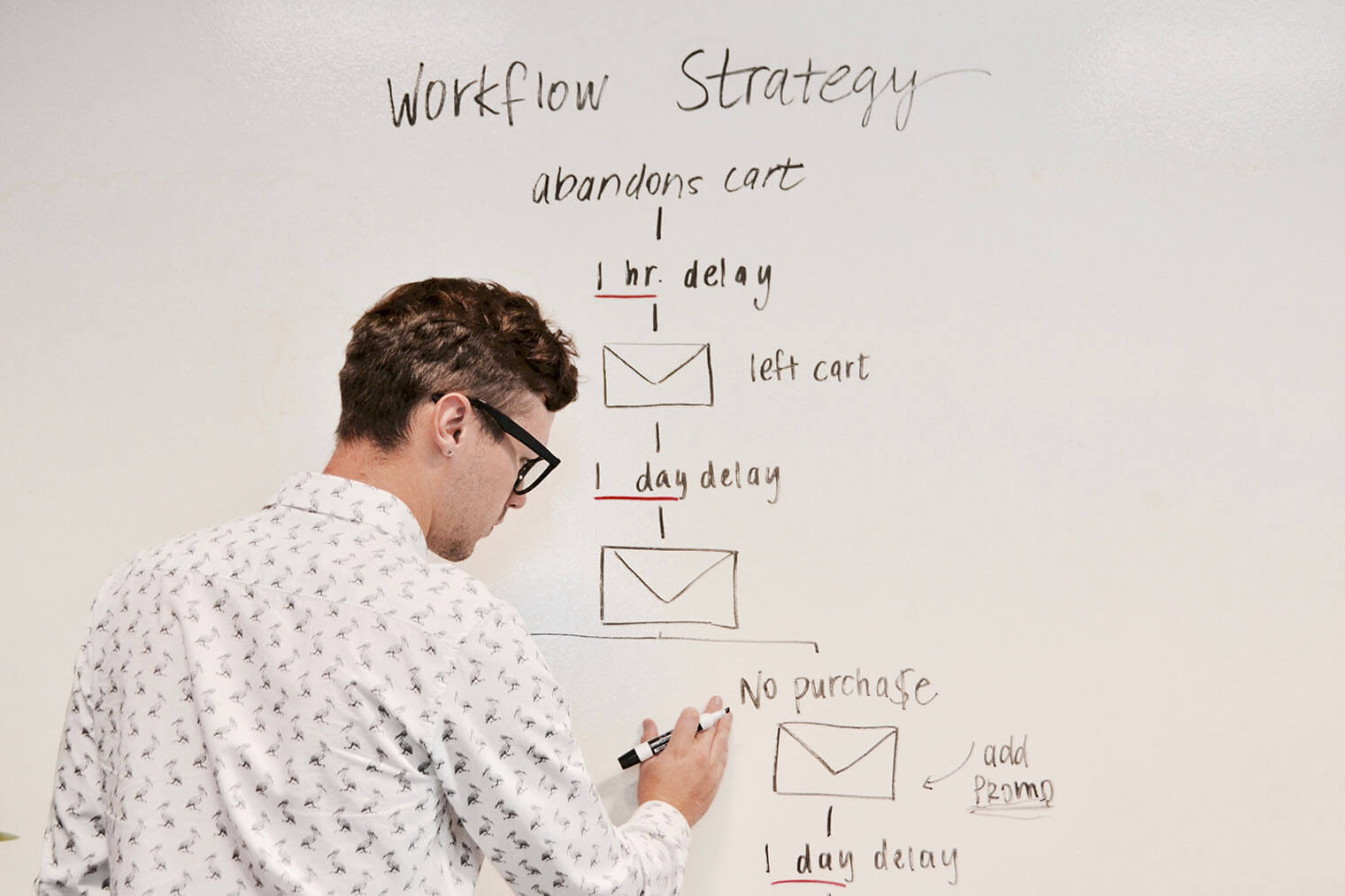 Setup measurement tools
Creating automations when nothing is being tracked is useless! Every process should be measured and improved based on the information gained from measurement tools. Also, A/B testing is useful when measuring the effectiveness of marketing automations. Google analytics and Growmatik can be used for measuring statistics, KPIs and marketing automation performance.
How can a marketing automation specialist use Growmatik?
Growmatik is an all-in-one marketing automation tool that helps businesses automate their marketing activities in three channels: Website content, popups and emails. What makes Growmatik special is that it can segment users based on more than 50 factors.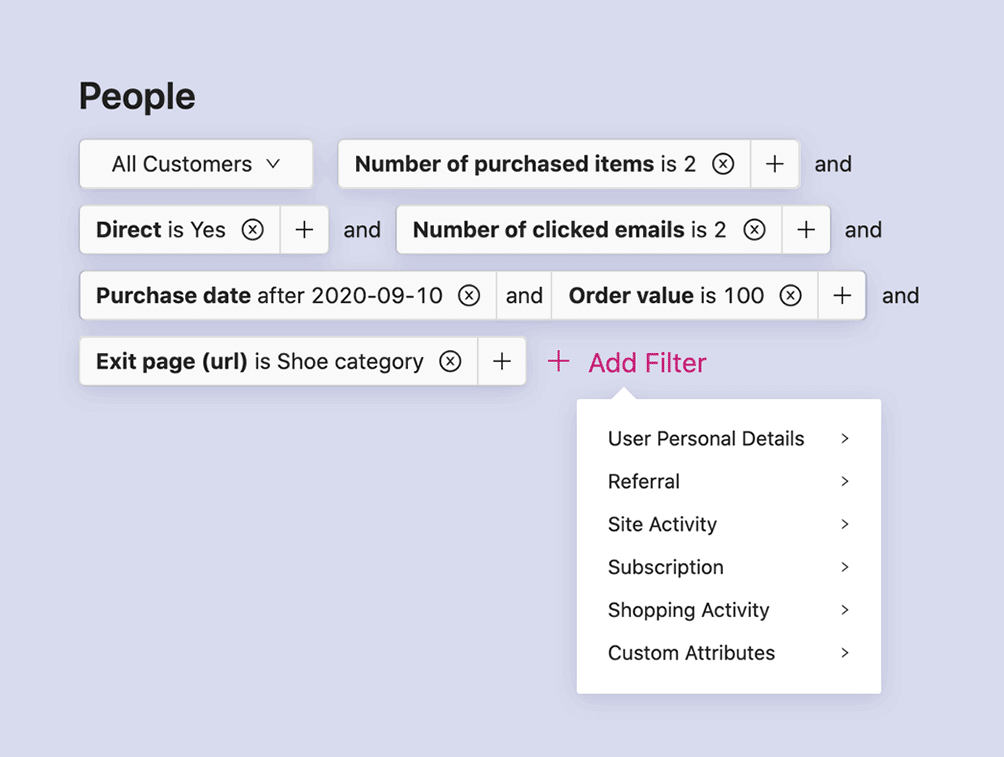 A marketing automation specialist can create highly detailed segments of users and create automations for every segment. You can see a small demo of the If/Then automation in Growmatik here:
While creating a new automation, Growmatik's built-in automation builder helps you create outstanding and highly personalized web pages, popups and emails. Once the automation rules are created, you can get the performance reports of each automation and another report for the whole website. You can also use the program's Customer Journey mapping tool to view the sales funnel and see what's working and what's not.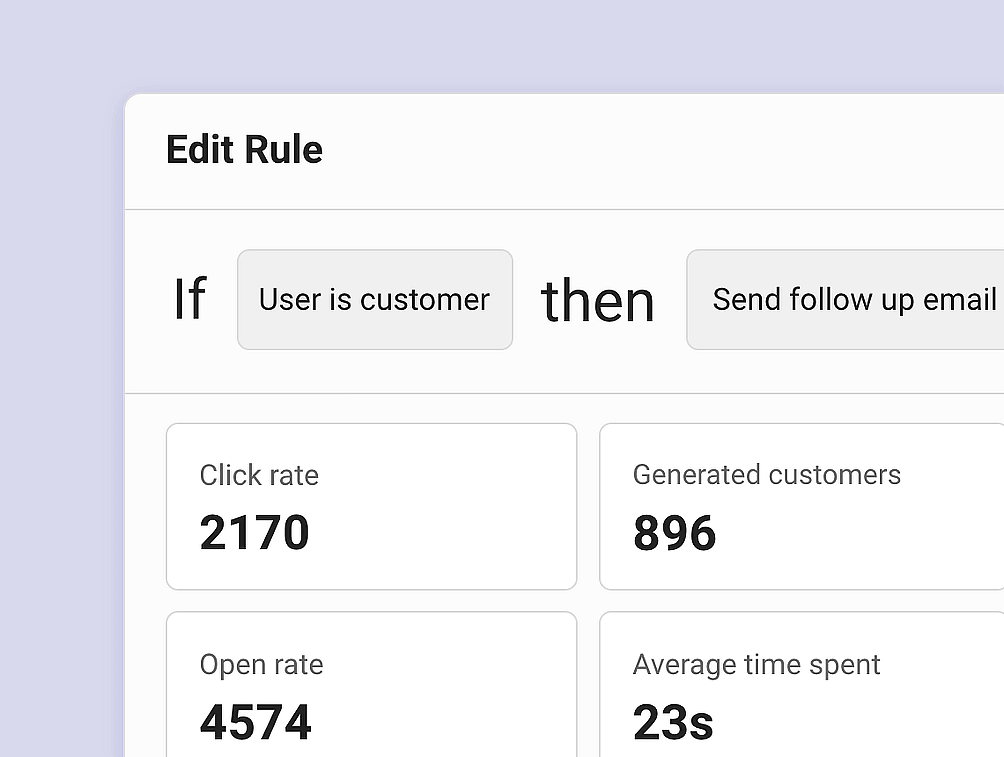 What's next?
If you are in the first stages of becoming a marketing automation specialist, you should start reading and learning about different aspects of marketing and marketing automation and find out successful marketing automation strategies used by different kinds of companies and industries. Don't forget that creating marketing automation strategy is the most important task of this job position.
Growth on autopilot through personalized marketing