You make decisions.
We turn them into actions.
To make better marketing decisions, you need to focus only on ideas and strategy, not execution and operation. We made that happen.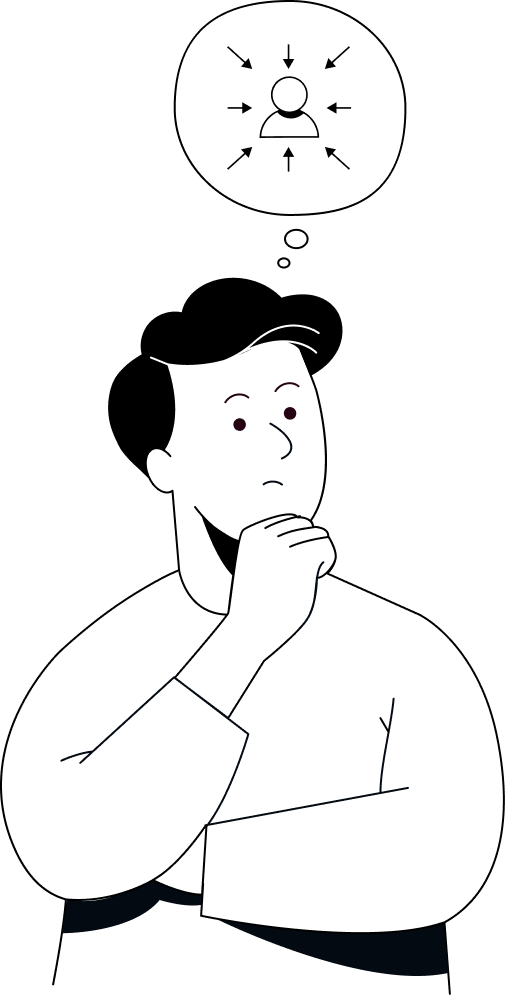 Years ago, we noticed that our emails could be more effective if they were more personalized. So we used some tools to send personalized emails, and we received great responses from customers. However, there were two problems. First, we didn't have much customer data to send more personalized emails. Second, to create a truly personalized experience for our leads and customers, we had to personalize our entire customer journey, which was nearly impossible back then.
That was when a light bulb went off! We decided to create an all-in-one marketing platform that is focused on "customer data" for better personalization and capable of communicating with customers not only through emails but popups and web pages too. After two years of development and testing, we finally released the beta version, only to see an incredible response from customers worldwide.
Site visits tracked and personalized

Customers first
Our number one principle in everything we do is customer experience. We simply believe that the secret to success is customer satisfaction. So we work hard to create a great product that people love to use and can't live without.

Push the limits
We think to create something truly life-changing, we must push the boundaries and welcome the impossible tasks.

Everything is data
Successful marketing is data-driven marketing. We created Growmatik with that in mind, and every day we look for new ways to provide even more insightful data to our customers.
Our team is 100% remote and it includes passionate and enthusiastic people from around the world.