All-In-One.
Smart.
Affordable.
Learn why Growmatik is the choice of marketers and growth officers around the world to solve their biggest marketing automation challenges.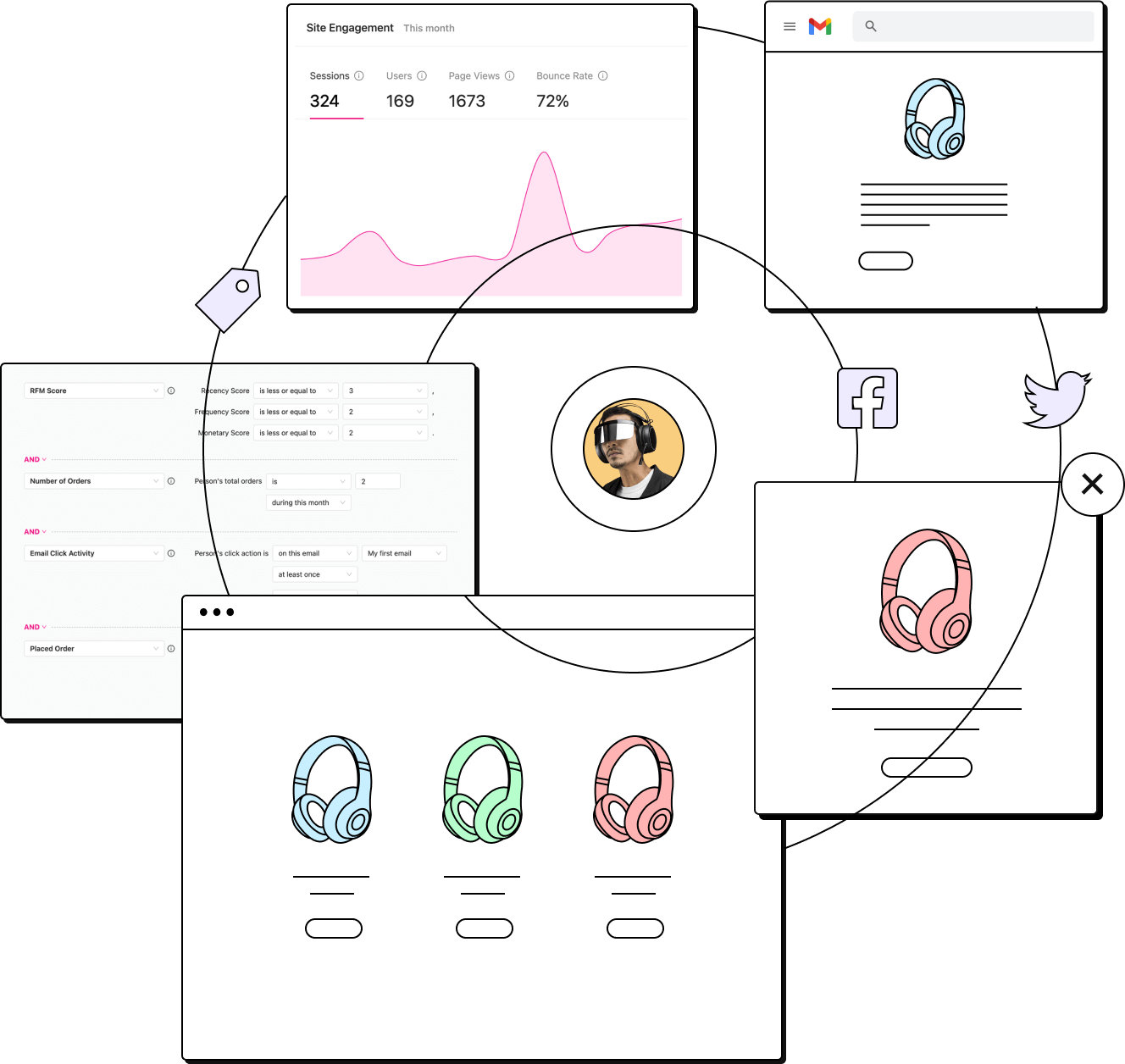 Send emails, display popups and personalize web pages in one single dashboard
Growmatik is a one-stop-shop tool for all aspects of your marketing to tailor website content, display popups and send out email campaigns.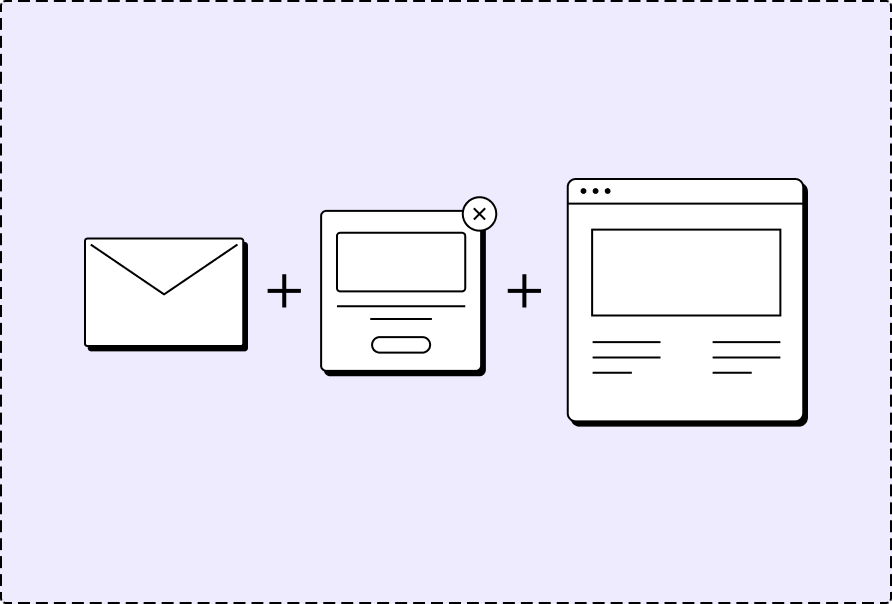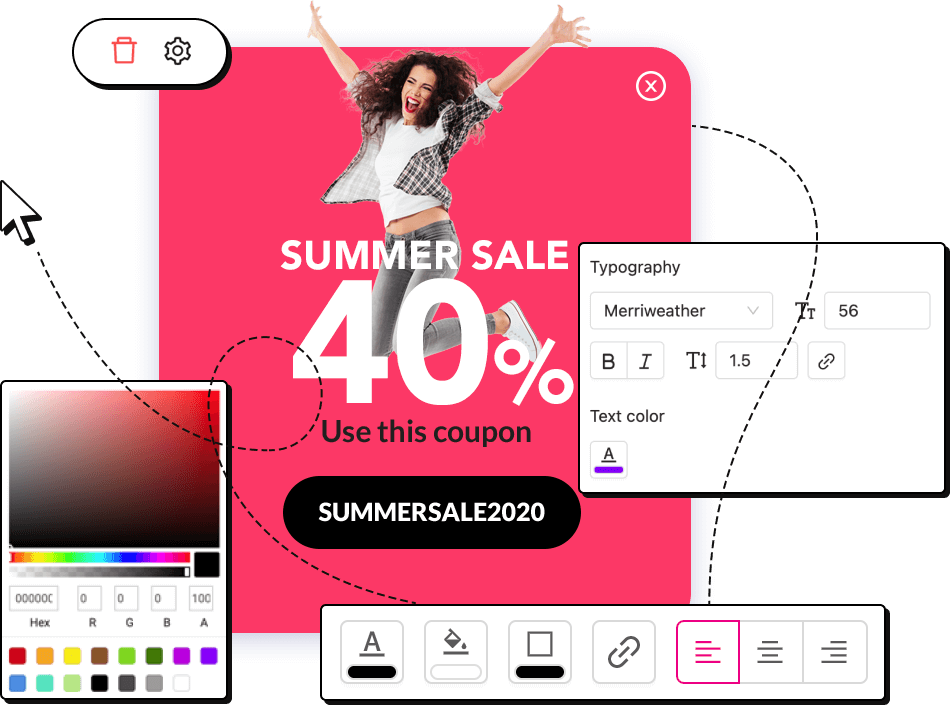 Elevated UX and fully visual builders
Switching back and forth between WordPress backend and frontend for marketing activities is a headache. That's why Growmatik uses a unified interface and fully-visual builders to create page content personalizations, emails and popups.
Built-in attribution and analytics
Get rid of third-party, tag-based attribution and session-based analytics. Experience more insight and accuracy with native attribution and analytics built right into your marketing.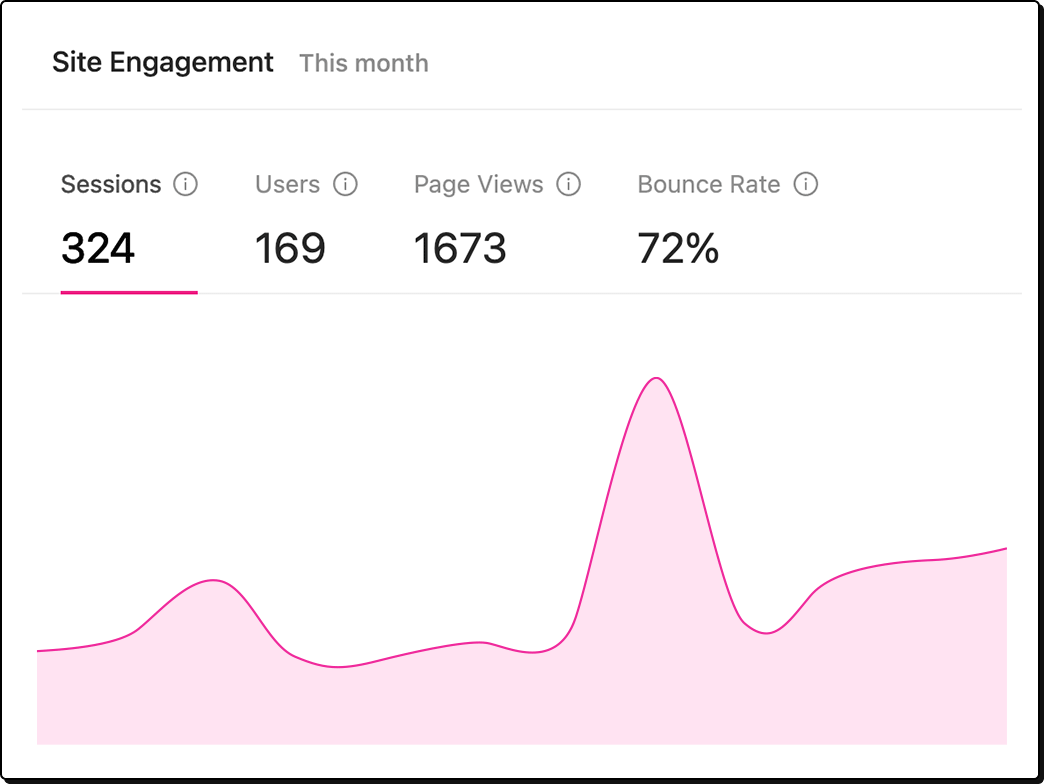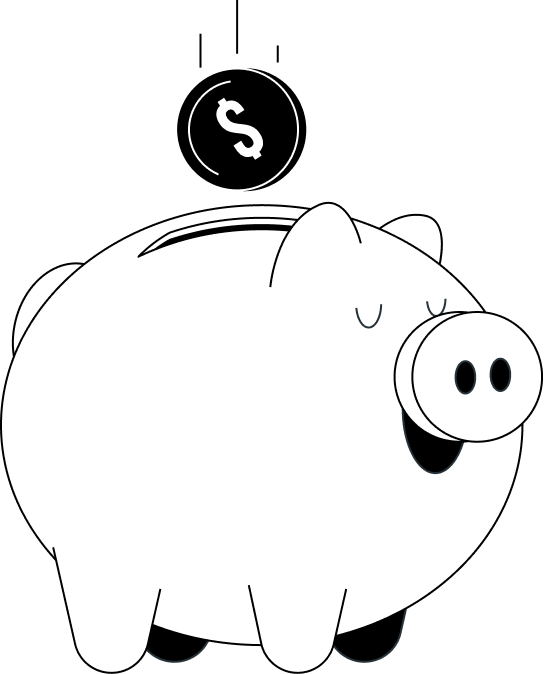 Unrivaled pricing: Pay the least for the maximum value
Growmatik blows away pricing competition with unprecedentedly low pricing with the largest feature set and highest usage tiers.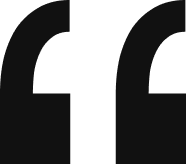 if you're not using the marketing automation tool like Growmatik, chances are that you are losing on sales.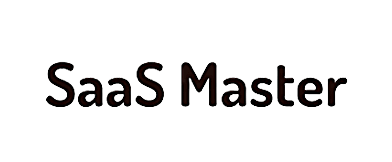 Why Growmatik is chosen over other platforms?