Boost Engagement and Sales With Omni-Channel Personalization
Experience personalization across all marketing channels, from website content to popup and email.
All in a single platform.
Display the
right website content


at the right time
Tailor your website content by showing the right content to the right audience in the right time.

Use smart content to turn generic store pages response-provoking and action-triggering.
✔ Personalize your store pages with dynamic products.
✔ Drive engagement with personalized keywords and products lists
✔ Personalize based on location, source and shopping details.
✔ No extra fees for geolocational personalization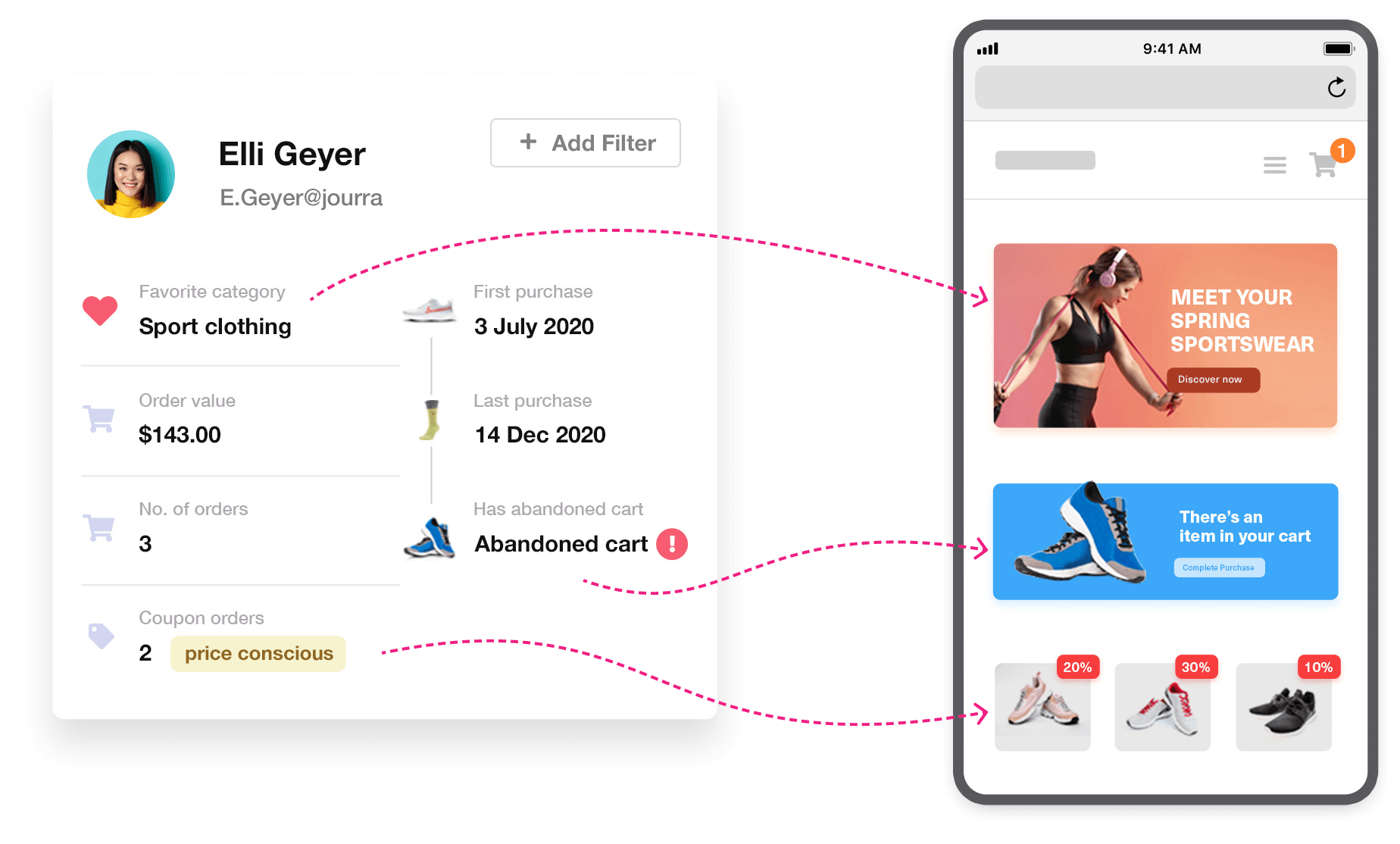 Personalize marketing content using
drag & drop builders for all channels
Utilize a robust visual tool to edit and implement personalization in the front end exactly as you want visitors to see it.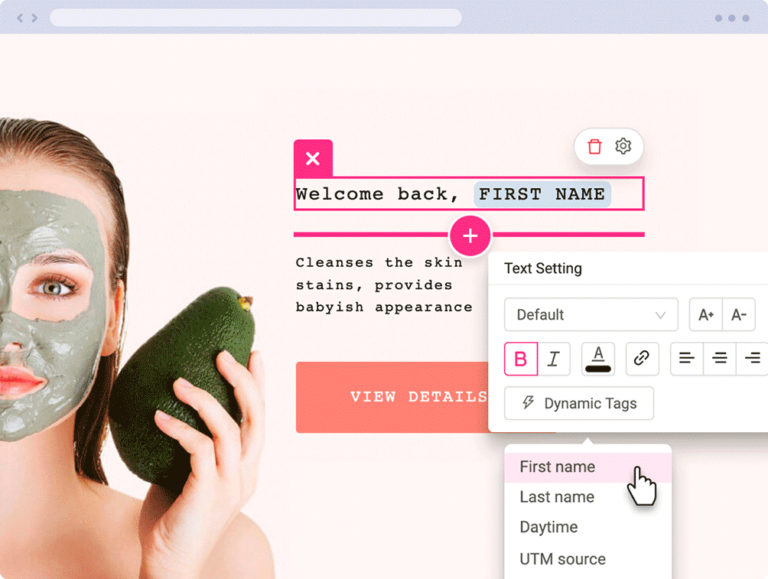 Target your personalizations based on
visitors' behavior and interests
With Growmatik, you can target personalizations based on their in-site behavior like visited pages, spent time, number and date of visits
as well as shopping behavior such as purchased items, order date, value and more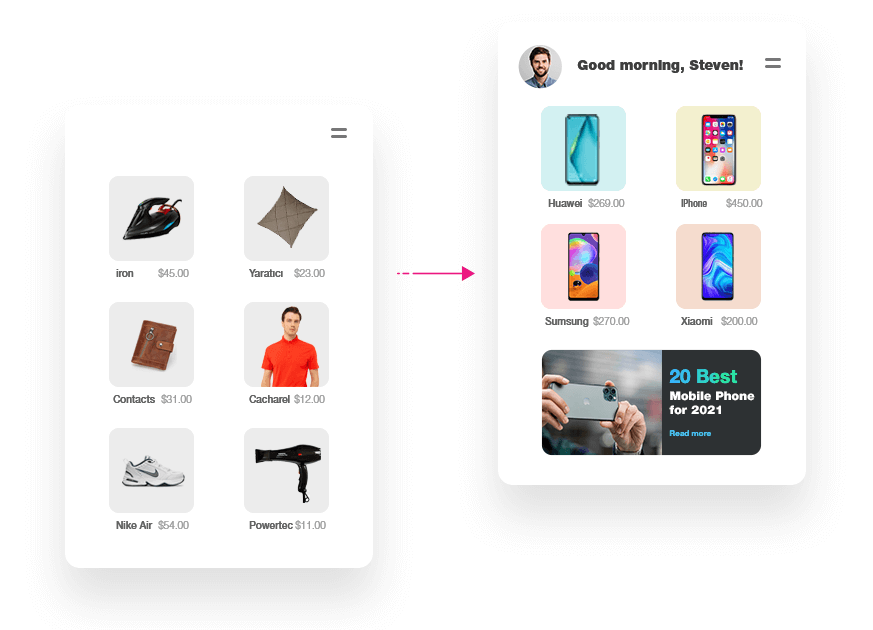 5x your conversion rate with
personalized product and blog lists
in emails and webpages
Engage with your users better by showing personalized list of products such as
specific product category, upsells, cross-sells, discounted items, abandoned cart items and more.
You can also display personalized blog lists based on their reading history and interests.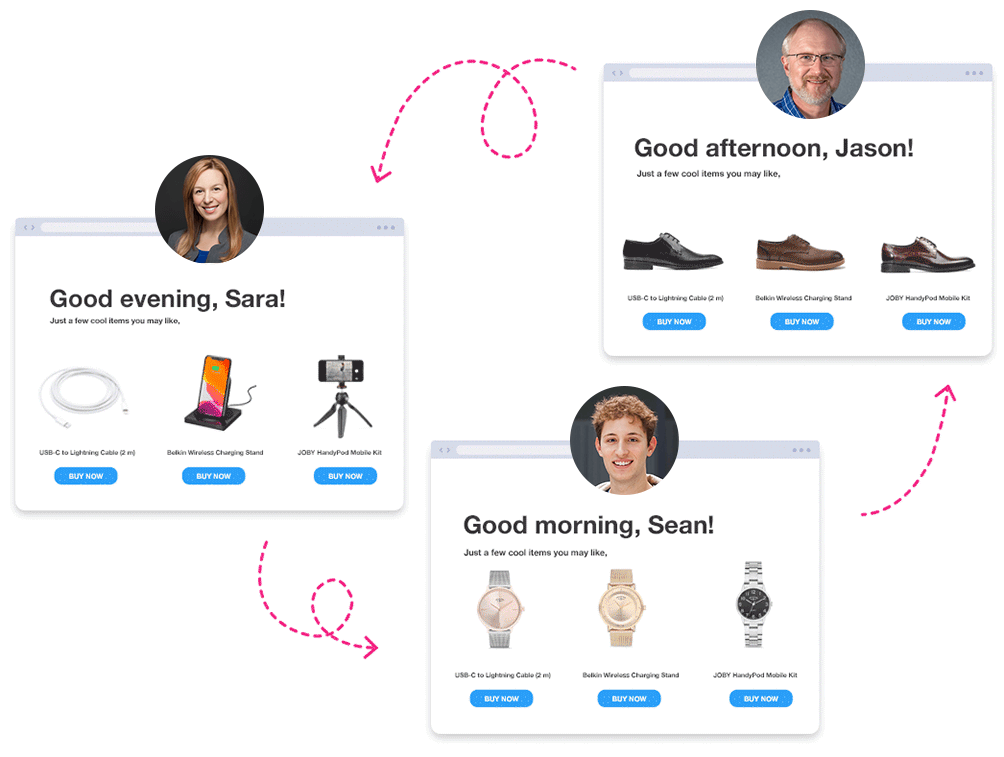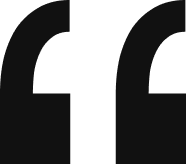 You will be surprised how easy and affordable omni-channel marketing is with Growmatik. It is like Voltran for any marketer.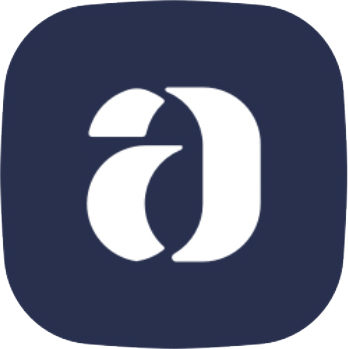 Mucahit Gayiran
Co-founder at Artboard Studio
Personalize marketing content with the widest collection of dynamic tags
Use 30 dynamic tags to personalize your website, email and popup content from simple attributes such as personal details to advanced attributes such as shopping details and in-site activity.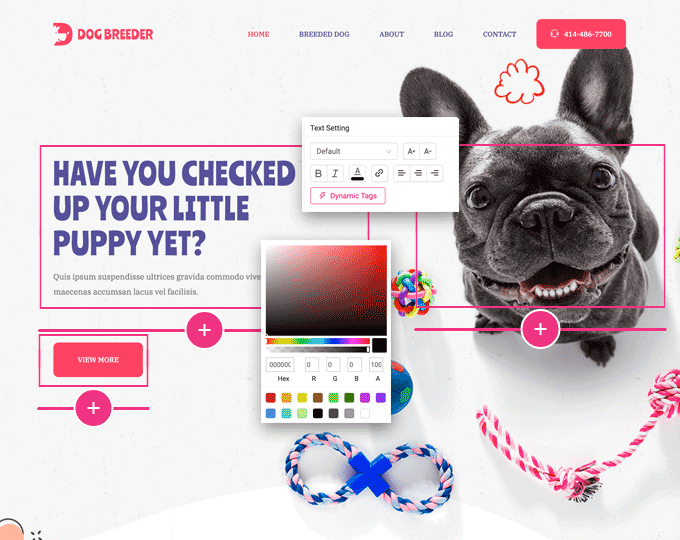 Bring all your marketing growth analytics into one screen
Get a simple and insightful analytics report on how your personalization is doing with Growmatik's analytics report. Growmatik reports cover the critical metrics related to your personalization.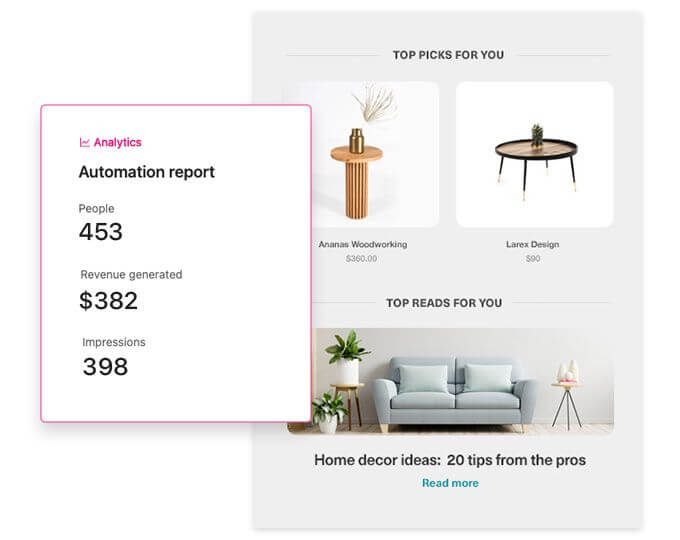 Join 2000+ businesses personalizing their webpages, emails and popups with Growmatik
site visits tracked and personalized
webpages personalized using Growmatik
5 ways Growmatik boosts your website
with personalization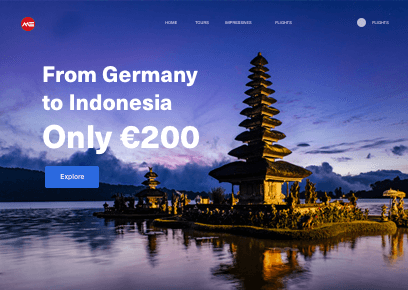 1. Deploy smart landing pages to lower customer acquisition costs
Wow visitors with content based on their geolocation, referring source and shopping history.
2. Deliver smart popups to increase lead generation
Get up to 60% conversion in lead-gen forms thanks to eye-catching popup
Keep leads from clicking away with exit intent popups featuring personalized coupons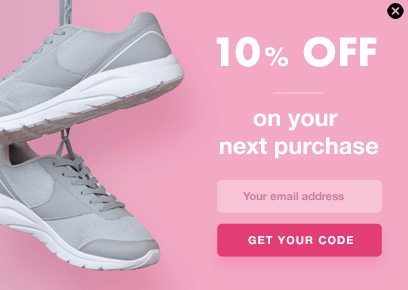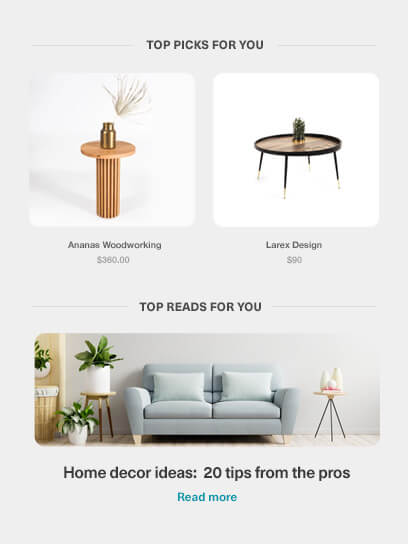 3. Employ smart upsell and cross-sell emails to increase engagement
Introduce customers to their next purchase with personalized content, from keywords to custom product and blog lists, in post-sell emails.
4. Activate slipping customers and salvage abandoned carts with smart popups and webpages
Display abandoned cart items to returning customers in your landing page or inside a popup.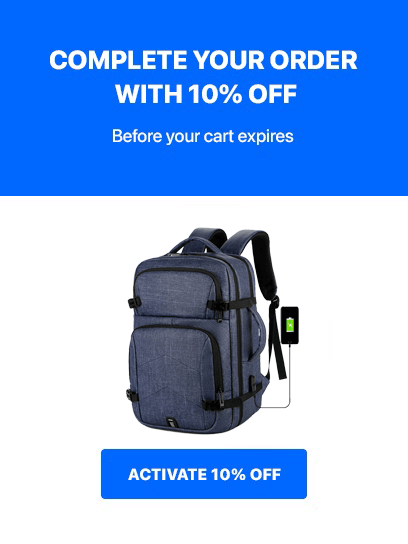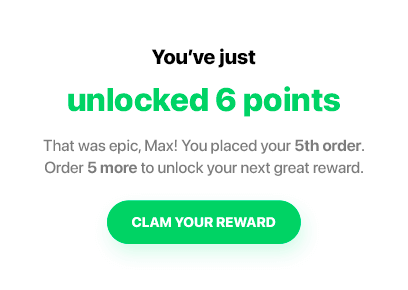 5. Utilize RFM segmentation to know and grow your loyal customer base
Reward your most loyal customers with personalized coupons and recommendations inside popups and and increase their lifetime value up to 95%.
Do what all other tools do,
better and for a lower price
Growmatik brings so much more than a basic newsletter. it is a truly a game-changer. it is easy to setup and implement. I am also loving this tool's web page personalizations.
Of other tools I have looked at, this is a GREAT alternative to ActiveCampaign for most people. Sorry if I am sounding like an ad, but this looks really good.
This seems like a great alternative to Automatewoo! Growmatik will replace a few of my plugins and I'm sure in a couple of years it is going to be the market leader.
Growmatik has been an absolute game changer for my website. This has helped me to significantly boost my conversion rates and grow my business for a very low cost.
Been using Growmatik for 3 days now and I'm still completely impressed with the features. It could replace my popup form builder and email series. Highly recommended!
Growmatik is like the perfect answer to, "Do you know how much money you are leaving on the table?" It essentially is using the concept of personalised atomic design.
I was immediately interested and it does look great. I just have not found the time yet to really test it in depth or implement it. But I feel it's a great investment and a great team.
I lost my investment in Automizy (almost $1,000) and also in Muxemail. However, I see a great future for Growmatik thanks to a team with years of experience.
Growmatik is an effective customer nurturing tool with a fast learning Curve. This makes it extremely competitive for micro-businesses, start-ups and solopreneurs like me.
With Growmatik, the possibilities to show different marketing automations and combinations for emails, popups and site customization are basically endless.
This is must for ecommerce and will take any online store to the next level of personalization. The smart pop ups, web pages, and emails are very easy to set up and implement.
The perfect tool for marketing automation of an e-commerce site. Easily set up an ultra-personalized customer experience. it is a replacement to MailChimp.
Integrate with your favorite marketing tools & plugins
Growmatik connects to all your favorite tools, from major page builders to external lead generation tools. Use Growmatik's public API to connect to your custom tools as well!