Looking for a GetResponse alternative?
Upgrade to a more personalized, affordable and capable marketing platform. Read on to learn more. 
Personalize emails, webpages and more with one powerful marketing tool
Growmatik can help you craft a seamless personalized experience for your customers. Target with popups, impress with personalized web pages and woo with highly tailored emails, all from one platform.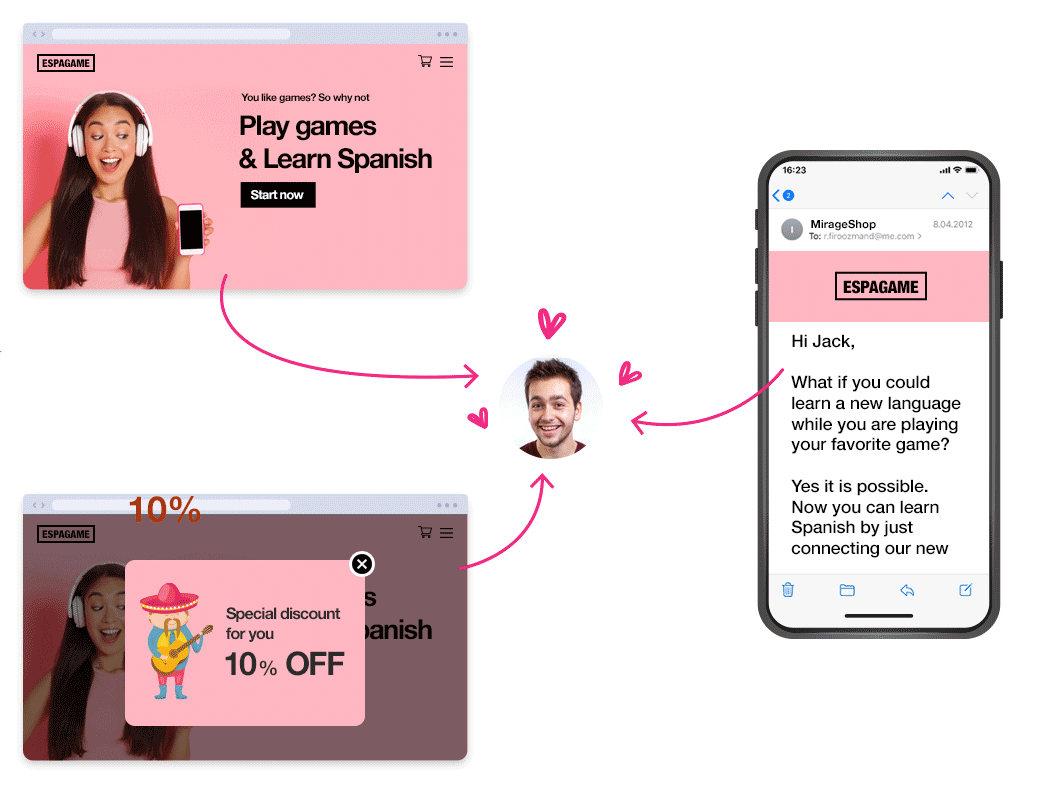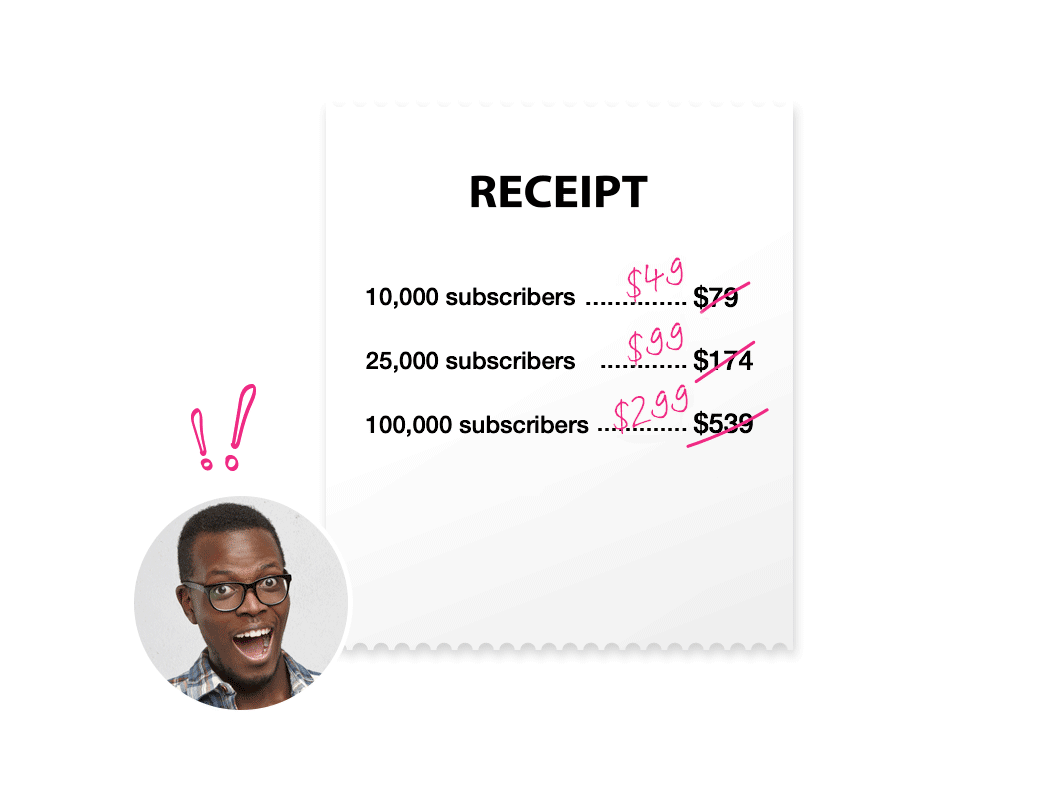 Pay less for a more powerful experience
With Growmatik you'll save so much compared to GetResponse. To give just one example, Growmatik doesn't charge you extra for SMTP email integration to send transactional emails! Check out the pricing table for more info on ways you'll save.
Experience sophisticated customer segmentation
Say goodbye to yesterday's simple customer segments! Experience a new level of segmentation based on more than 50 different attributes related to personal details, referral source, in-site activity, subscription channel, email activity and shopping behavior.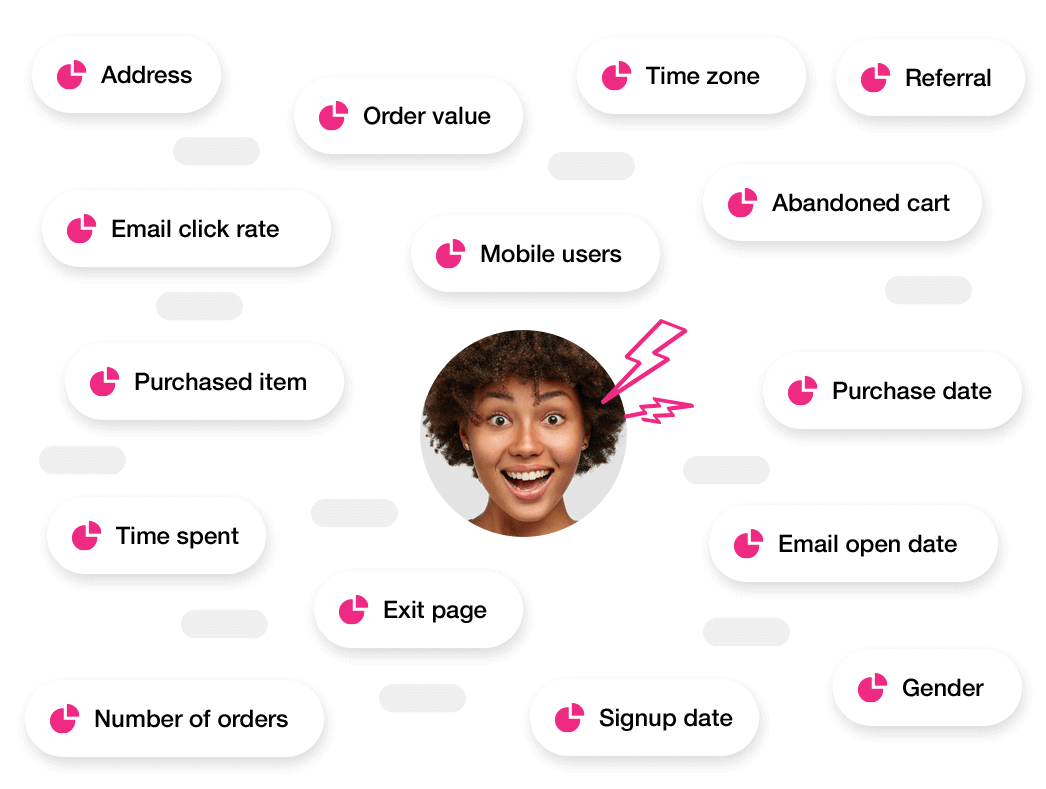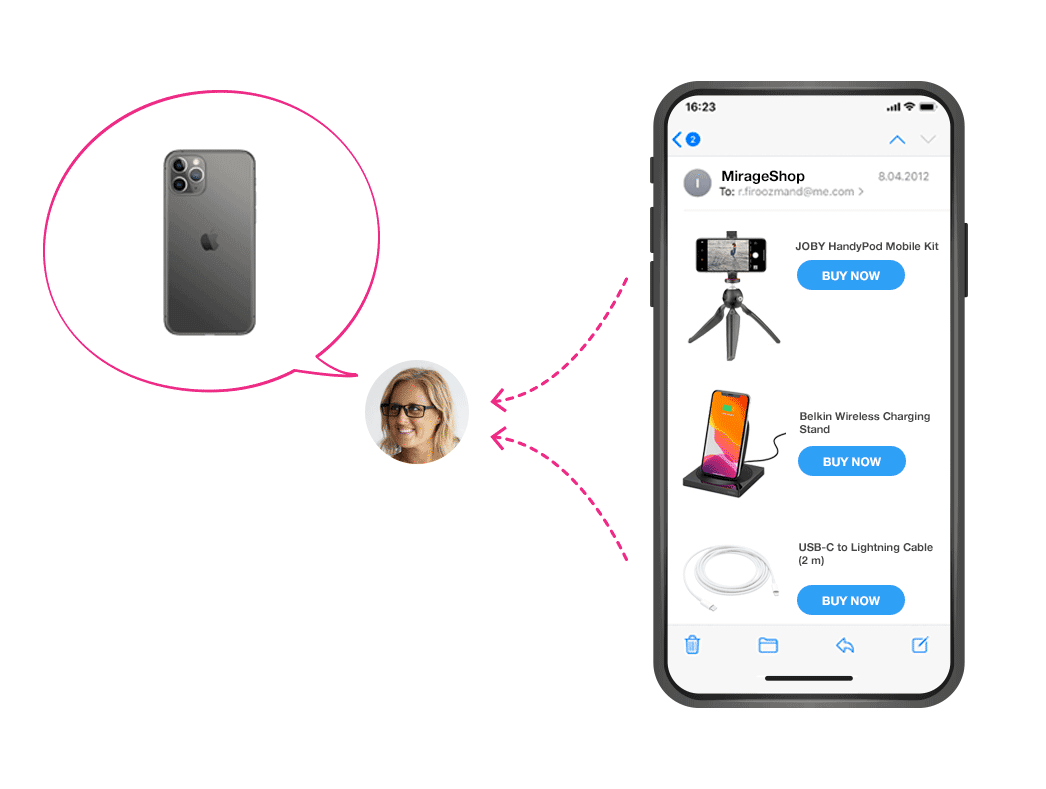 Tap into behavioral data to target audiences
Behavioral actions like shopping activity is one of the most important targeting methods. With Growmatik, you can target your customers with their very own shopping behavior such as purchased items and categories, purchase date, top purchased items, number and value of orders, abandoned carts, number of orders with coupons and a lot more.
Target your audiences using email activity
Track how your audience interacts with your email campaigns and target them based on activities such as email subscription status, subscription method, number of opened or clicked emails and more!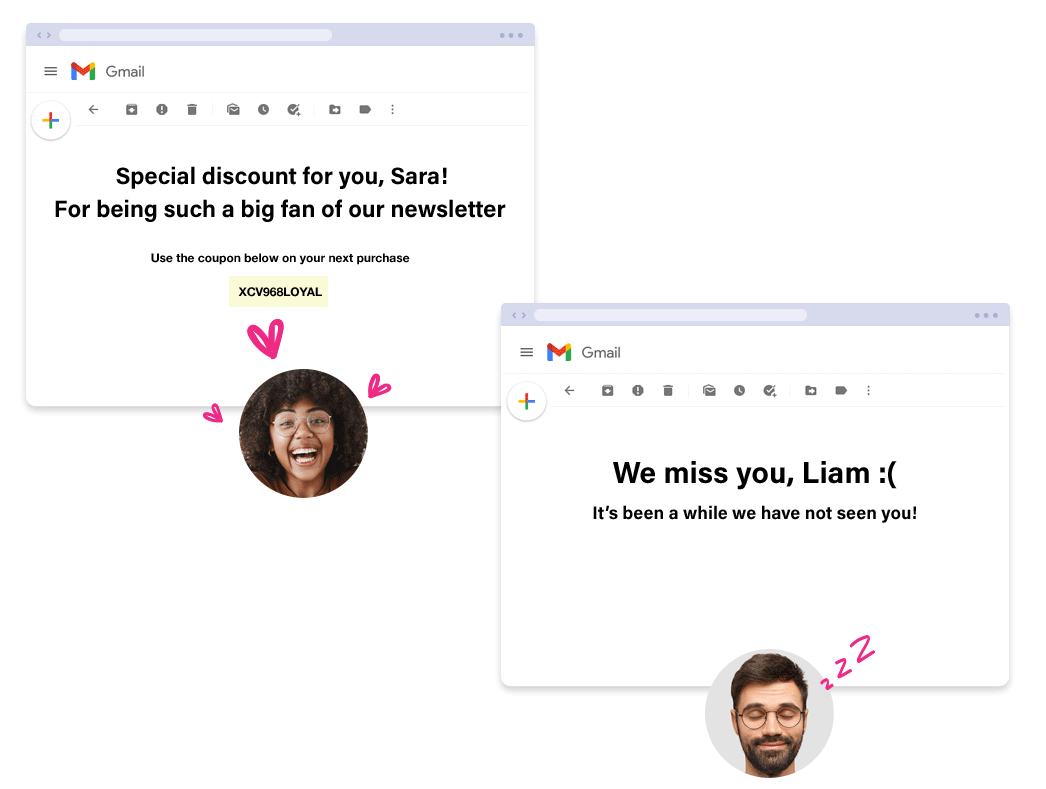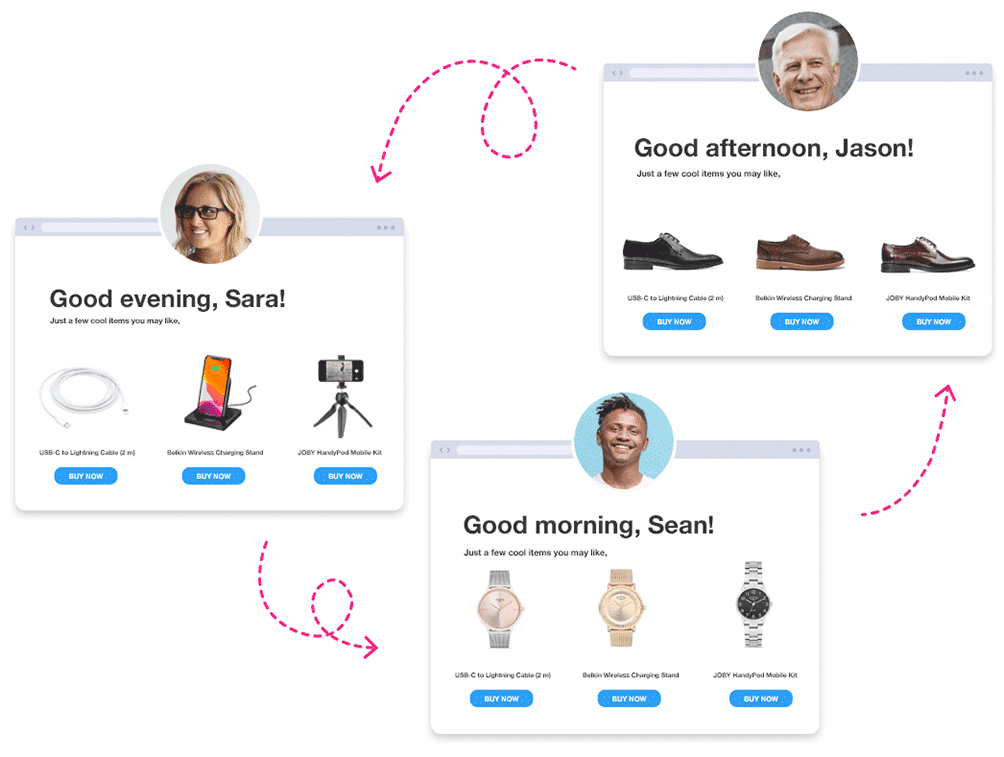 Add hyper-personalized product lists to your emails
With Growmatik you'd be able to add personalized product suggestions based on your audience's interests and behavior within your emails and filter them based on related products, popular products, abandoned products, product categories, and many more.
Use dynamic keywords in your emails to master personalization
In Growmatik there are up to 30 different types of dynamic keywords available for emails, including first name, username, region, sign-up date, total spent time and many more. You won't find this level of personalization with any other tool!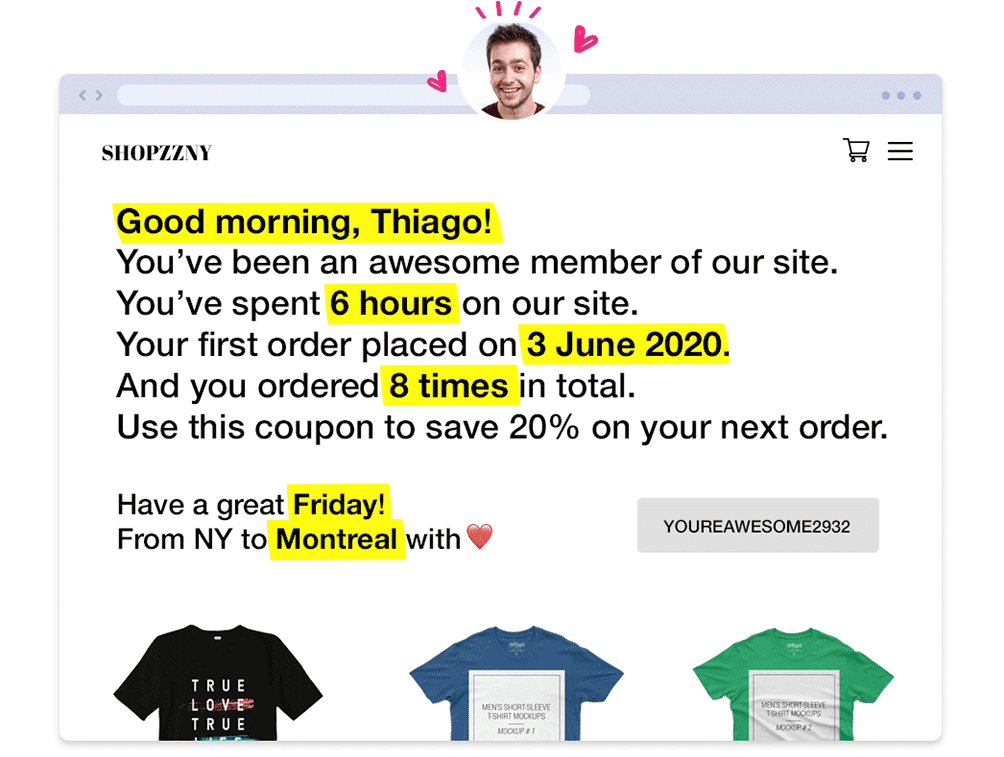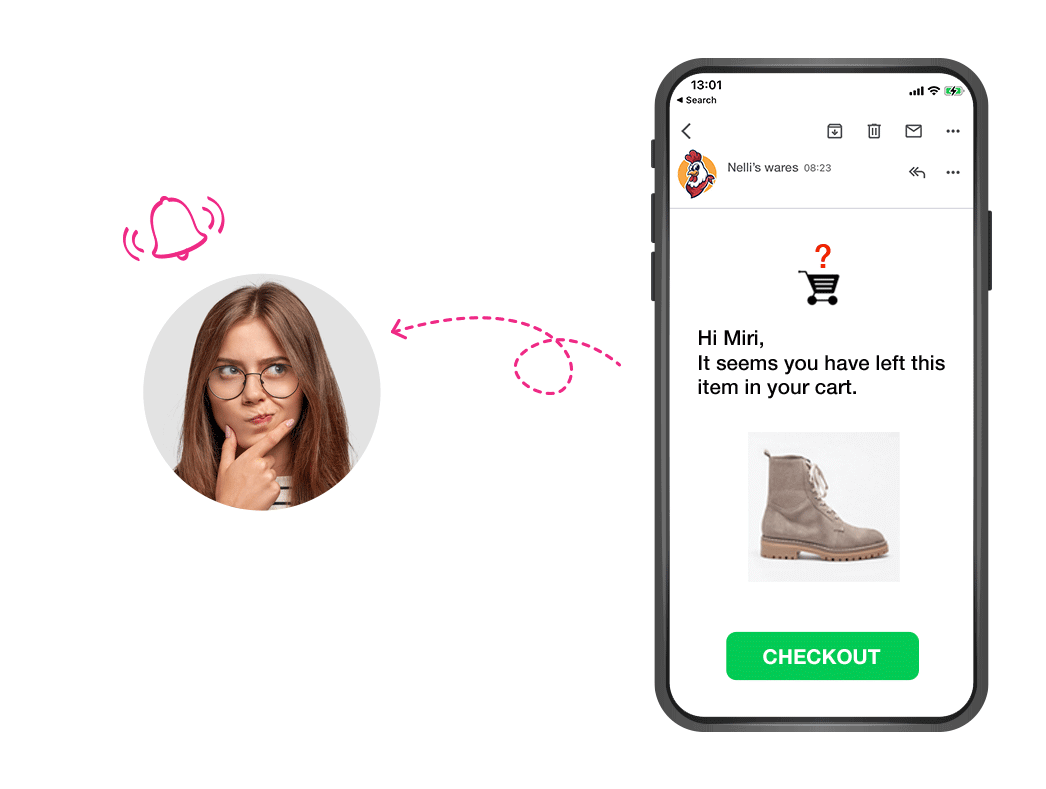 Send follow-up emails to save abandoned carts
No matter the plan you've chosen, with Growmatik you can include abandoned items in follow-up emails. Enjoy this bit of magic to bring back cart abandoners!
Insert personalized blog lists in emails, popups and webpages to fuel customer engagement
Using Growmatik's blog element, add blog posts to your emails, popups and webpages, personalize them based on recent, related and popular posts and increase engagement with your content.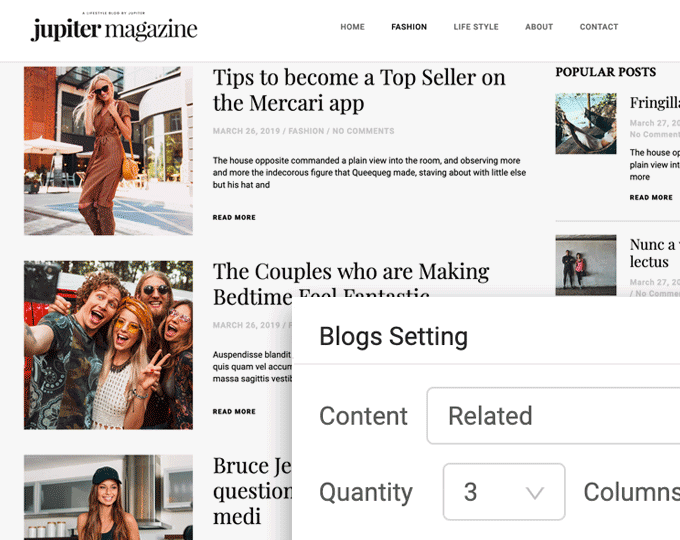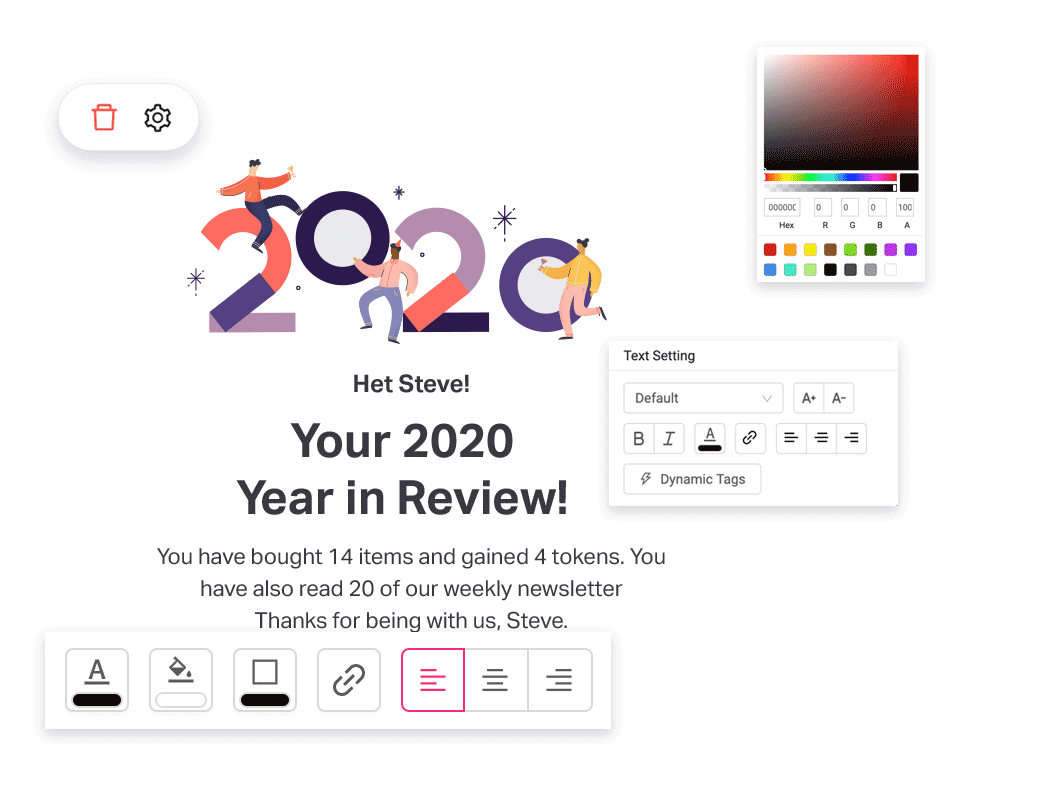 Experience an easier way to build email templates
Building emails has never been easier with Growmatik! Just choose any kind of element you want to have in your email, drag and drop, and voila!
All plans support unlimited connected sites
You can connect as many sites as you like to one account and manage them from one single dashboard regardless of your tier.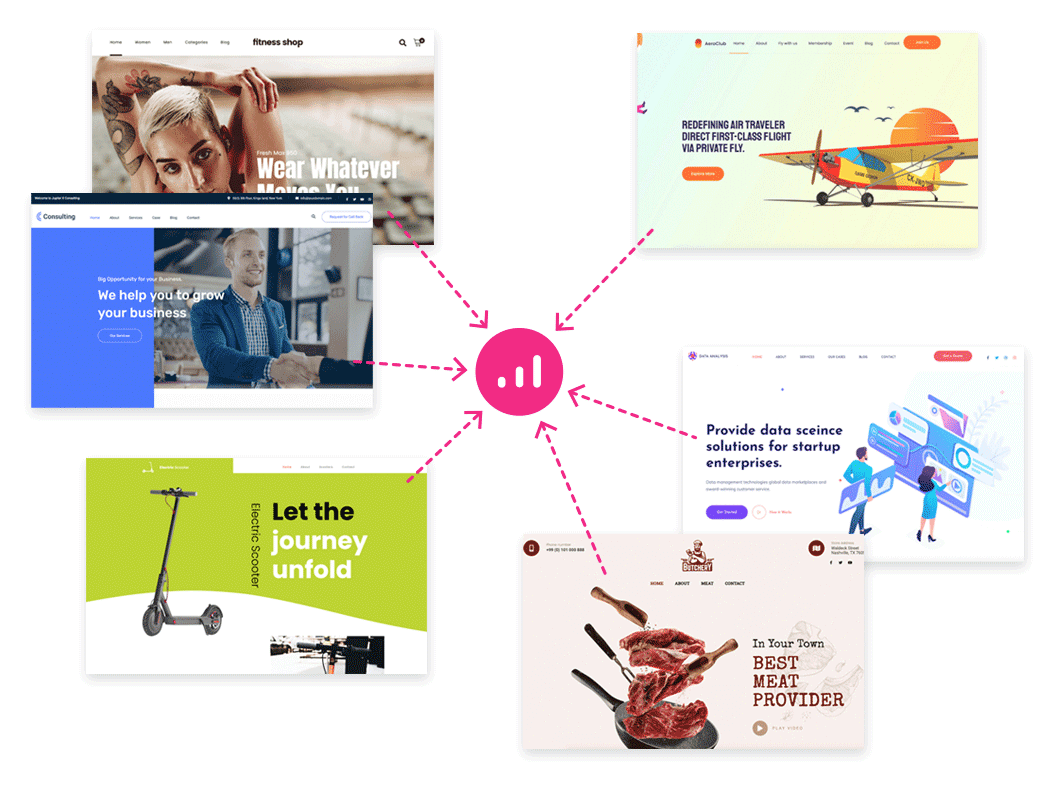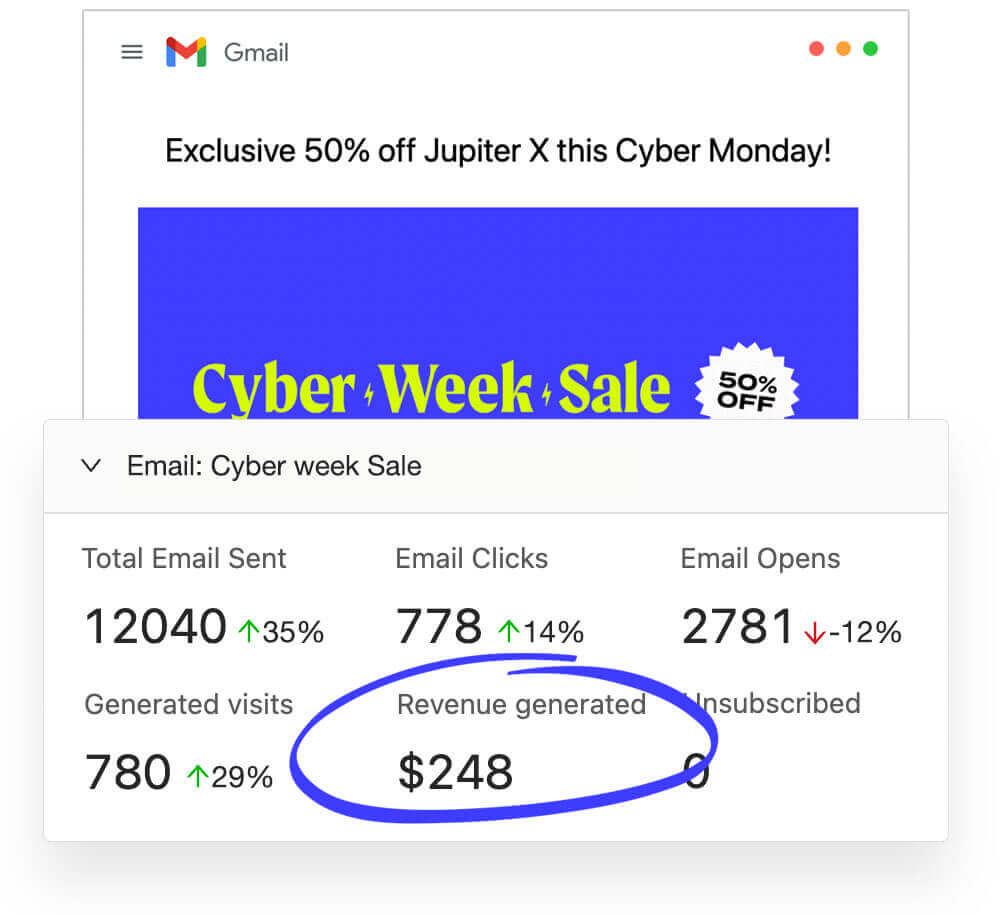 Measure your marketing with in-depth performance reports
With Growmatik's tailored and detailed analytics reports you'll understand the real value of your campaigns and get immediate insight into customer behavior.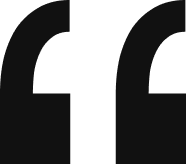 While before we had to use several different products for our marketing activities, now Growmatik allows us to implement multi-channel automations from one unified dashboard.
Ashley Hollinworth
Director of Marketing and Advertising at Our Agency - UK
In Growmatik, all tools are included in all plans and you will be charged based on your usage, not the features you use.
10,000 marketing audience*

25,000 marketing audience*

100,000 marketing audience*
*Marketing audience: The number of individuals who participate in marketing automations, counted monthly.
Growmatik is designed with a broad marketing and UX perspective in mind and aims to automate your marketing in an efficient way. All channels, all businesses and all products are covered!
Built-in email delivery service

Dynamic product list insertion

Abandoned cart items display

Only available in Ecommerce Marketing and MAX plans

Personalized blog list insertion

Free and available for unlimited sites

Available in all plans but for 5 sites max

Only available as a paid add-on in MAX plan with custom pricing
Content personalizer tool

Code-free content personalization

Dynamic product list insertion

Abandoned cart items display

Personalized blog list insertion

Included Server resources

✔ (until deactivation of account)
| | | |
| --- | --- | --- |
| | | |
| | | |
| Targeting – Personal details | | |
| Targeting – Email & subscription activity | | |
| Targeting – Site activity | | ✘ (Only page and URL visits) |
| Targeting – Shopping activity | | |
| Targeting – Conditional logics | Triggers events and audience | |
| | | |
| Segmentation – Personal details | | |
| Segmentation – Referred source | | |
| Segmentation – Site activity | | |
| Segmentation – Email & subscription activity | | |
| Segmentation – Shopping activity | | Limited and only available in Ecommerce Marketing and MAX plans |
| Advanced filtering for segmentation | | |
| Advanced premade segments | | |
Built-in Analytics & Attribution
Automation performance reports

Code-free conversion tracking

Average order value report

Repeated customer purchase report

Product performance (revenue and quantity sold)

Returning leads and customers report

Measure conversions for every referral source
| | | |
| --- | --- | --- |
| | | |
| | | |
| | | |
| Contact custom attributes | | |
| | | |
Cart abandonment automation

Only available in Marketing Automation, Ecommerce Marketing and MAX plans

Automation for guests (non-registered users)

Personalization for referral source

All features available in all premium tiers

✔ Some features like transactional emails need extra plugin integration

Complimentary account setup

Only available in MAX plan
This software comparison was last updated on Aug 6, 2022. If you have any suggested changes or notes, please email them to us.
Join 2000+ businesses who send more automated, more personalized & more converting emails
Site visits tracked and personalized
You will be surprised how easy and affordable omni-channel marketing automation is with Growmatik. It is like Voltran for any marketers. Definitely worth to check.
We migrated all our marketing emails for the 200,000-member Jupiter X WP theme community from Mailchimp to Growmatik. And it was a breeze!
We were previously using lots of different products in order to achieve the same level of multi-channel marketing that Growmatik can offer us in a single, centralized solution.
There's no need to download six different marketing plugins to accomplish omnichannel marketing automation if you have Growmatik installed.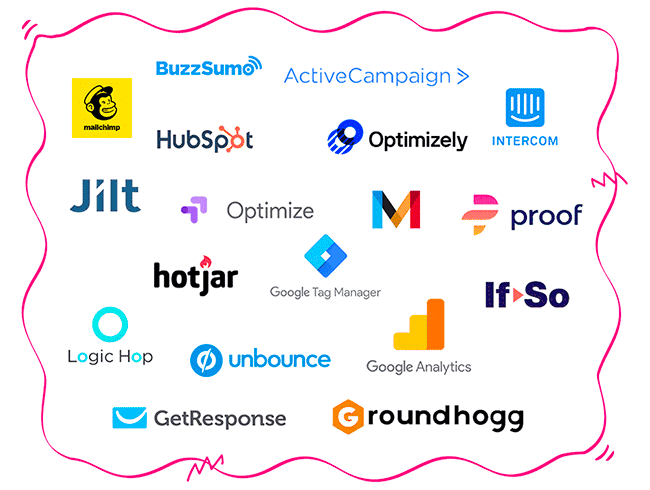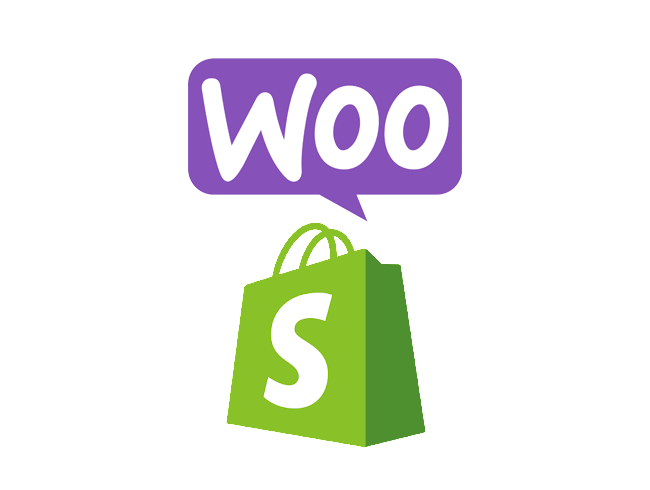 Highly optimized for WooCommerce and Shopify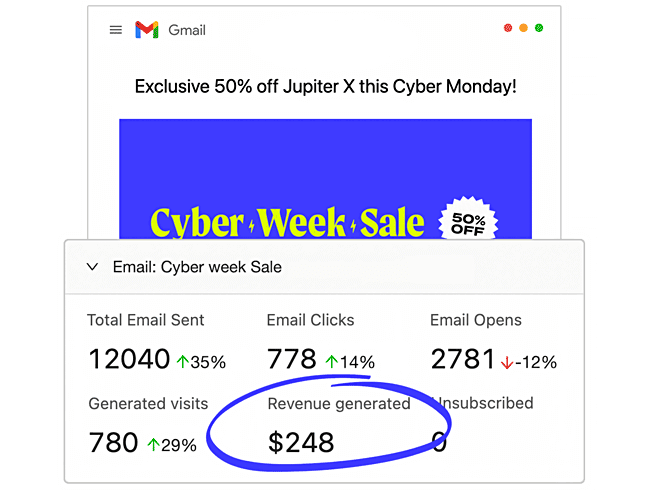 Powerful Analytics: Track, Attribute & Optimize