Drive engagement and sales with personalized emails
Send the right email to the right audience at the right time.
Automate your entire email arsenal with
one tool,
transactional, broadcast or newsletter!
Whether it's transactional email based on user behavior or broadcast email, your entire email campaign can be automated from a single dashboard.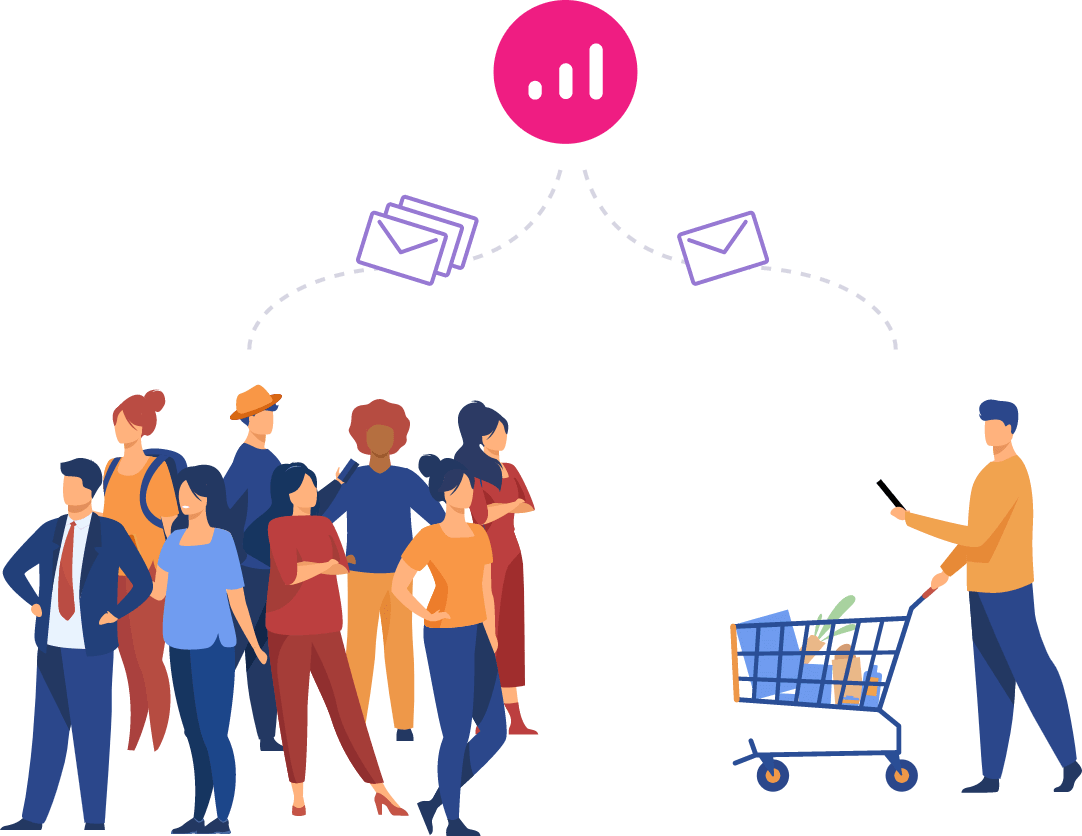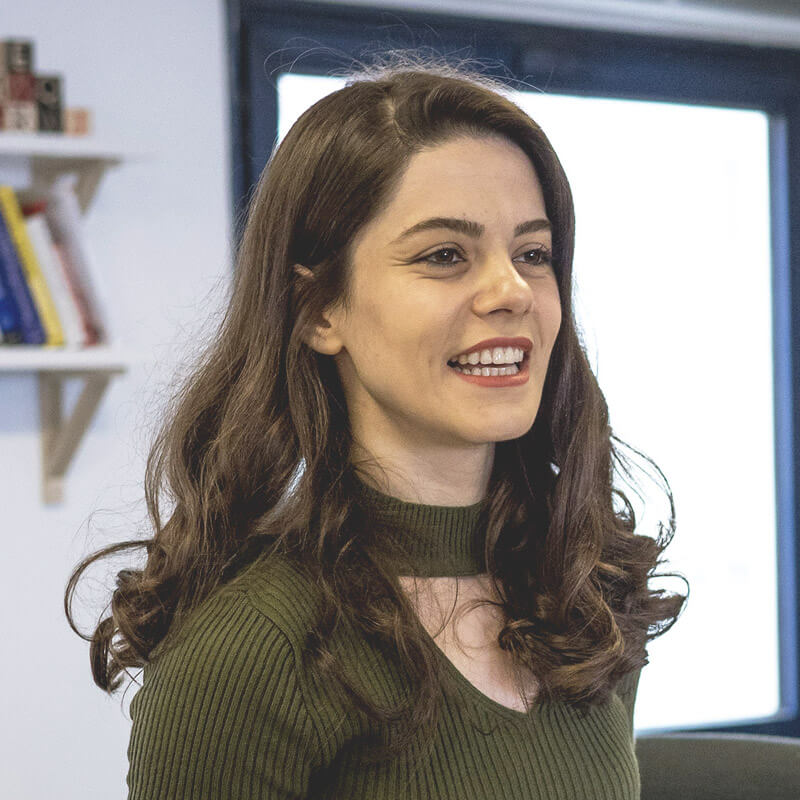 Our users spent 3x more time on their
Jupiter X WP dashboard after we added personalized keywords and blog recommendations using Growmatik.

Niloufar Firouzmand
Marketing Manager at Jupiter X WP - Turkey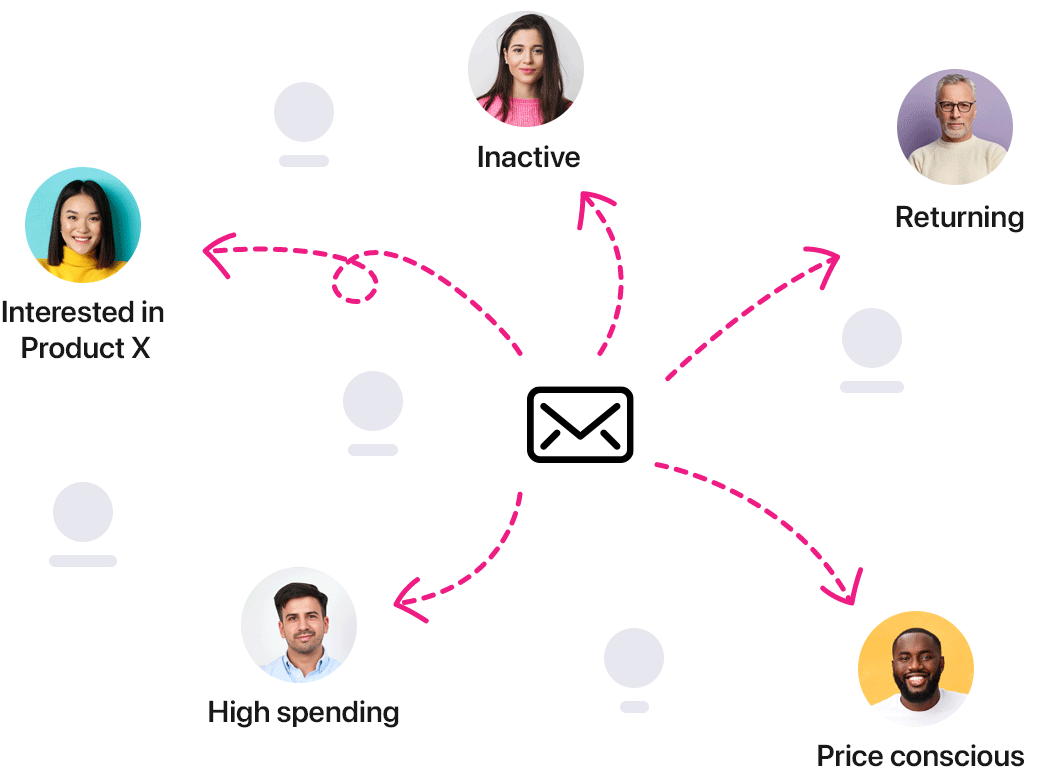 Maximize engagement with laser-precision targeting
Send highly-personalized emails to your customers by targeting them via 50+ filters covering demographic and referral details as well as in-site, email and shopping behavior.
Insert personalized product and blog lists into your email
Engage with your users better with a personalized list of products and blog posts in your email based on their behavior and interests.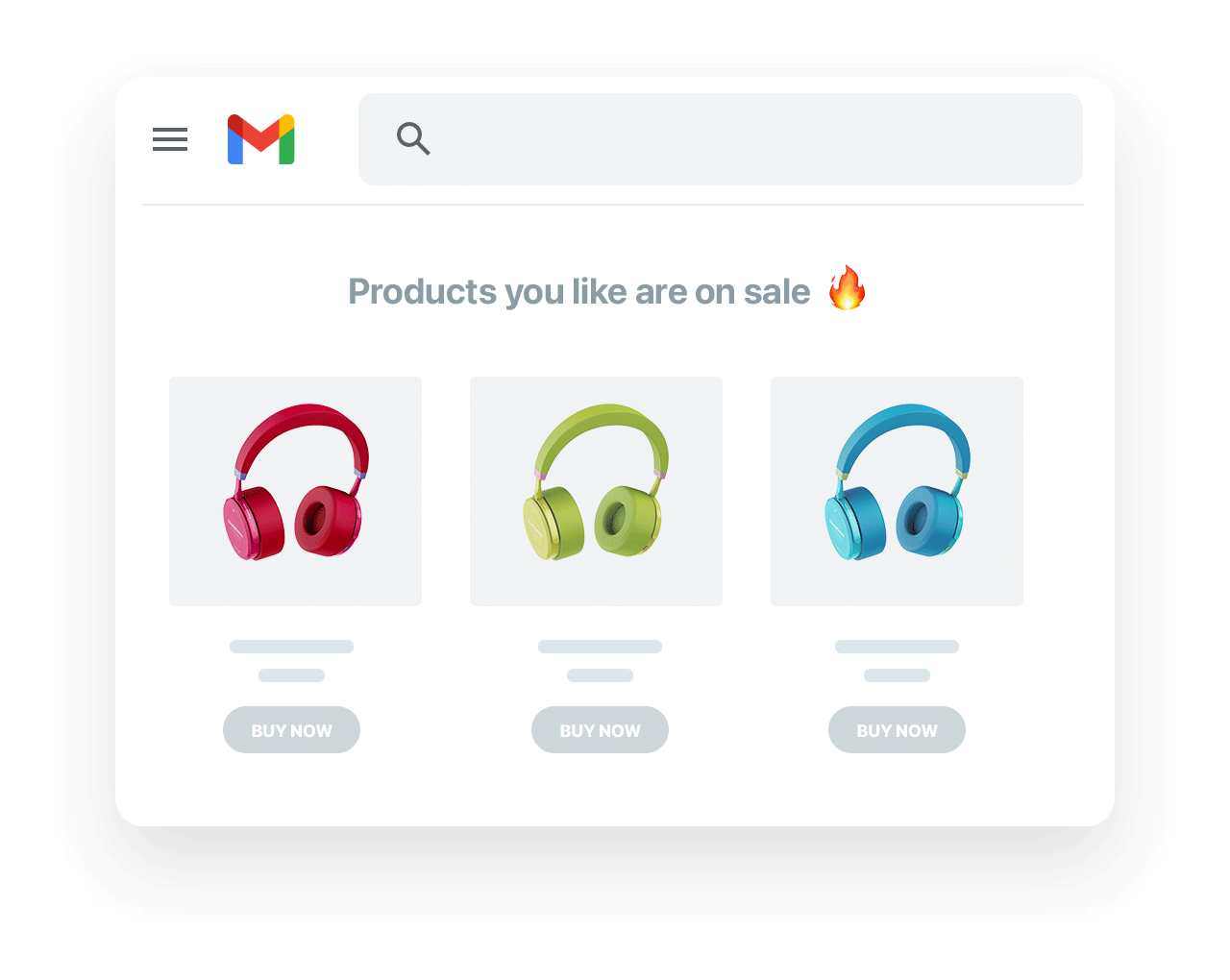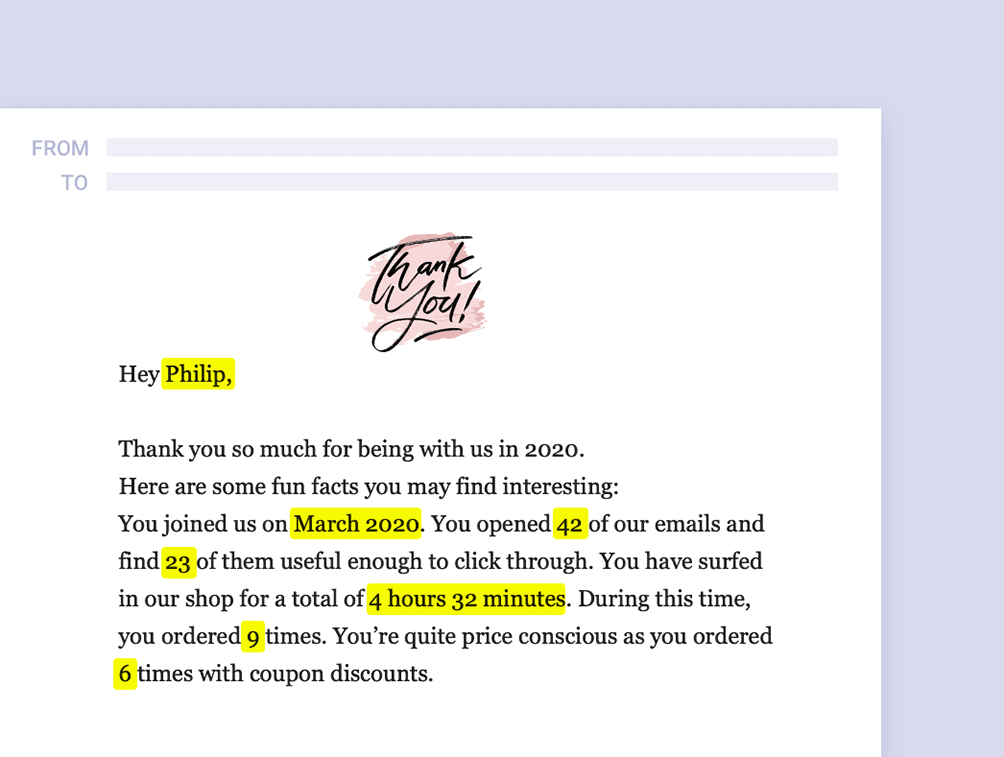 Personalize emails with the widest collection of dynamic tags
Use 30 dynamic tags to personalize your popups from simple attributes such as personal details to advanced attributes such as shopping details and in-site activity.
Join 700+ businesses who send more automated, more personalized & more converting emails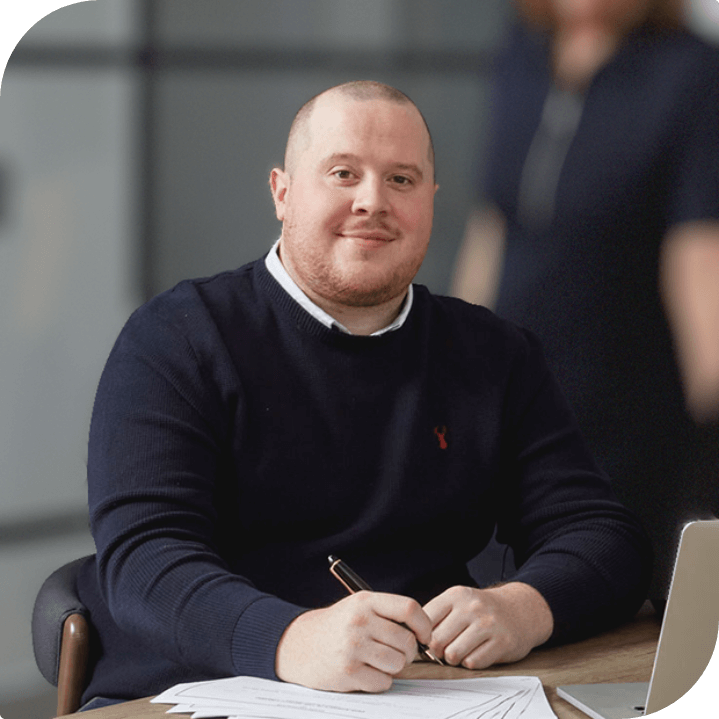 We were previously using lots of different products in order to achieve the same level of multi-channel marketing that Growmatik can offer us in a single, centralized solution.

Ashley Hollinworth
Director of Marketing and Advertising at Our Agency - UK

Turn your customers from churning to most loyal with RFM and advanced time range filters
Use recency, frequency and monetary filters together with a specific time range or with First time/All time/Last time selectors to find out who is loyal and who is slipping through the cracks at any given time.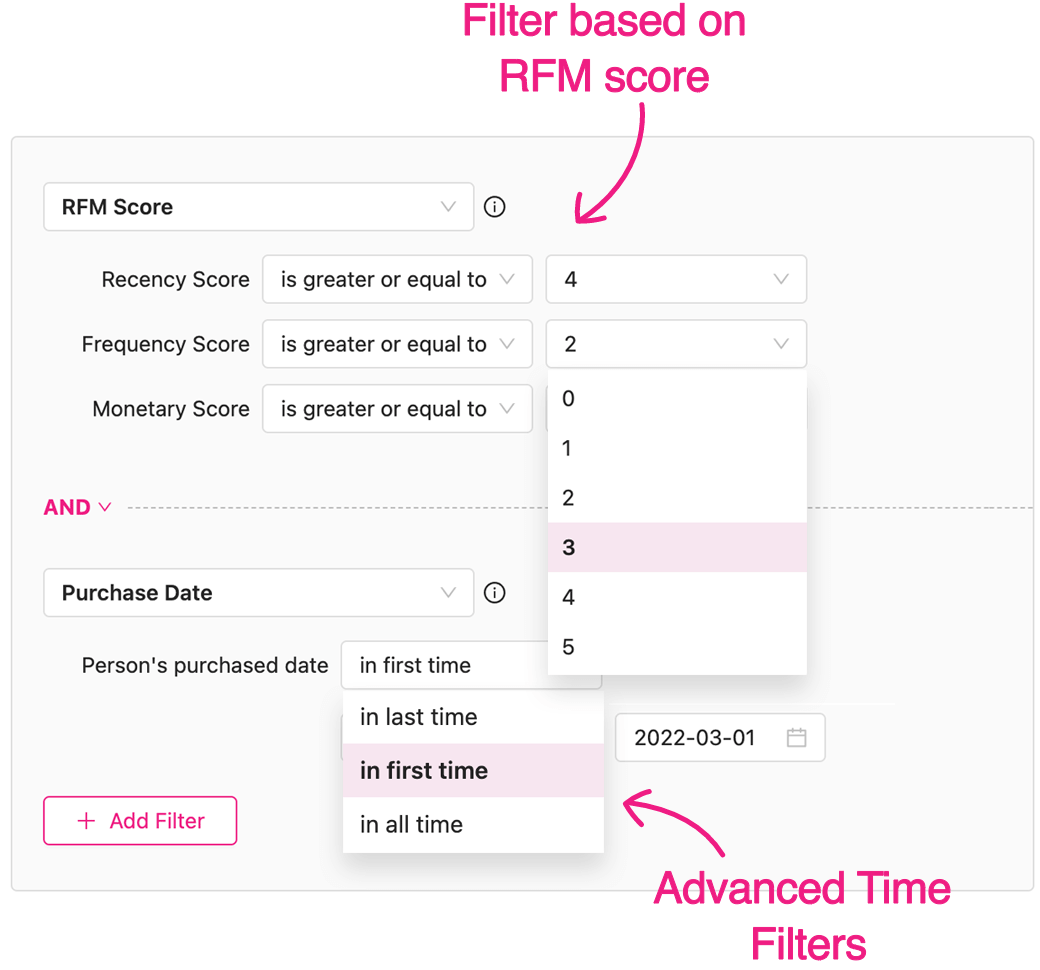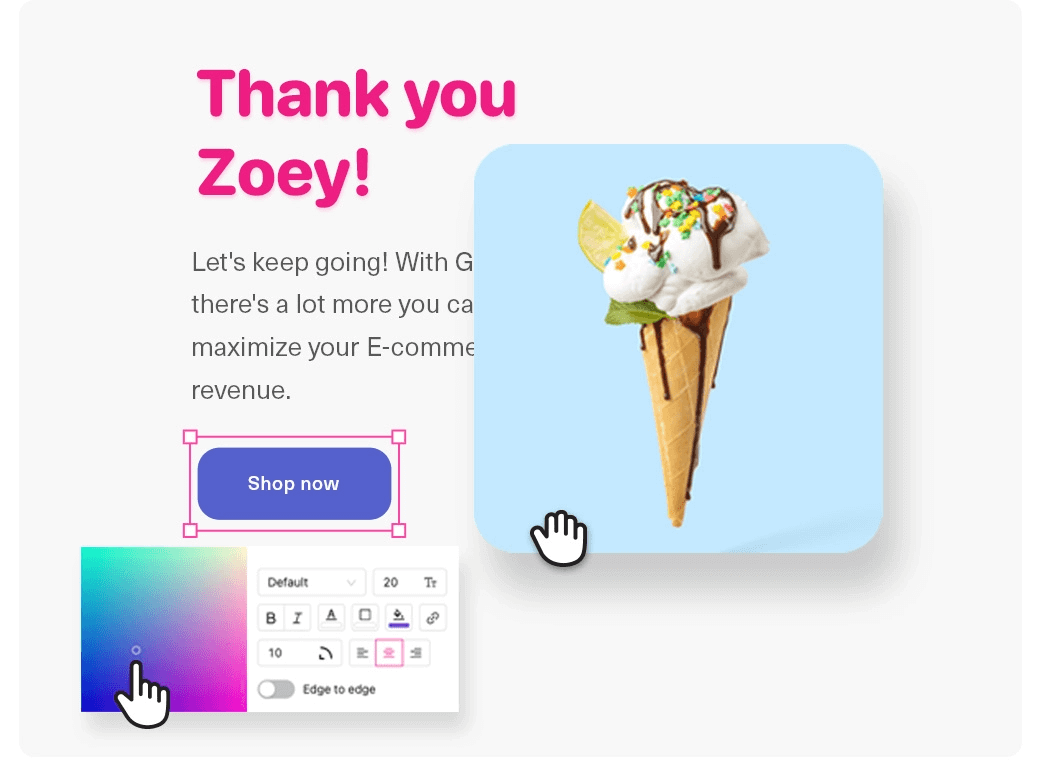 Drag and drop your way to beautiful marketing emails
Farewell WordPress backend! Say hello to an entirely visual email building experience that takes you all the way from templates to automation.
A vast library of pre-made email templates for every purpose
Growmatik's premade email templates serve different purposes such as lead nurturing, customer loyalty, customer retention and more.

See how your personalized emails are performing with a simple yet insightful and actionable report. Growmatik includes all of the metrics related to your email automation to help you decide better and faster.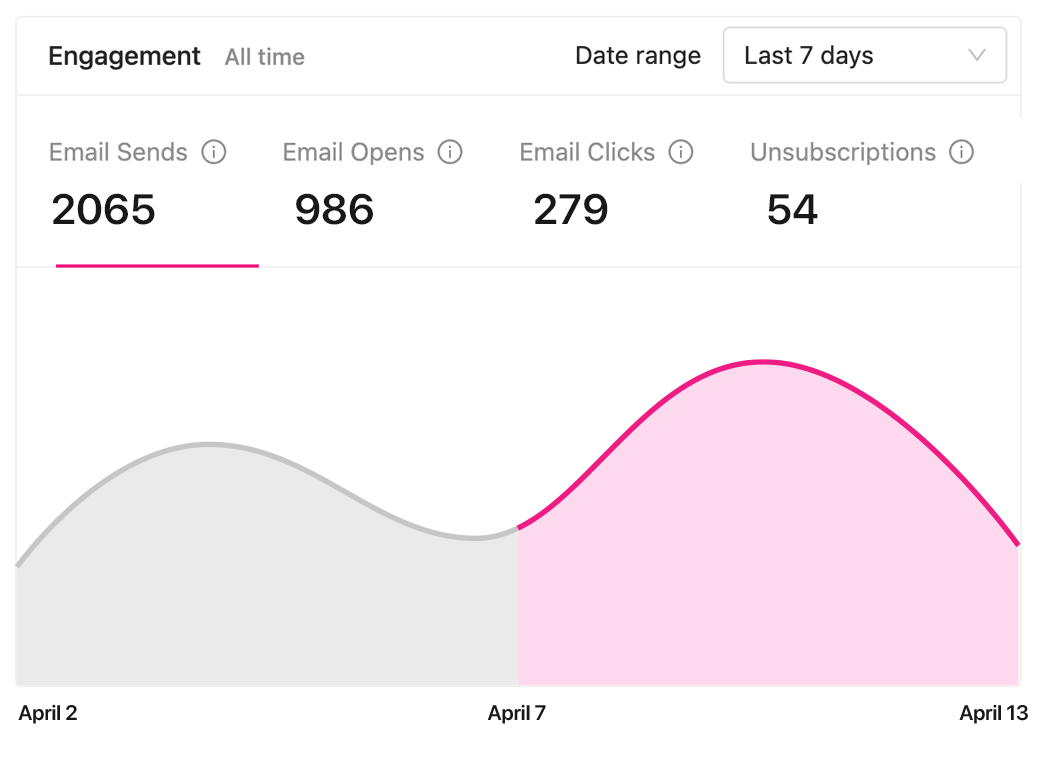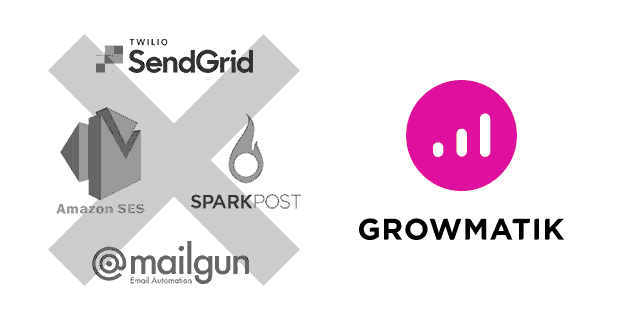 No third-party email delivery service required
Email delivery is a core feature of Growmatik, so you don't need to pay for separate SMTP email services.
Email-only marketing is no more. Automate your marketing across all channels
Growmatik is a cross-channel marketing platform that allows you to automate not only your emails but also your webpage content, popups and more.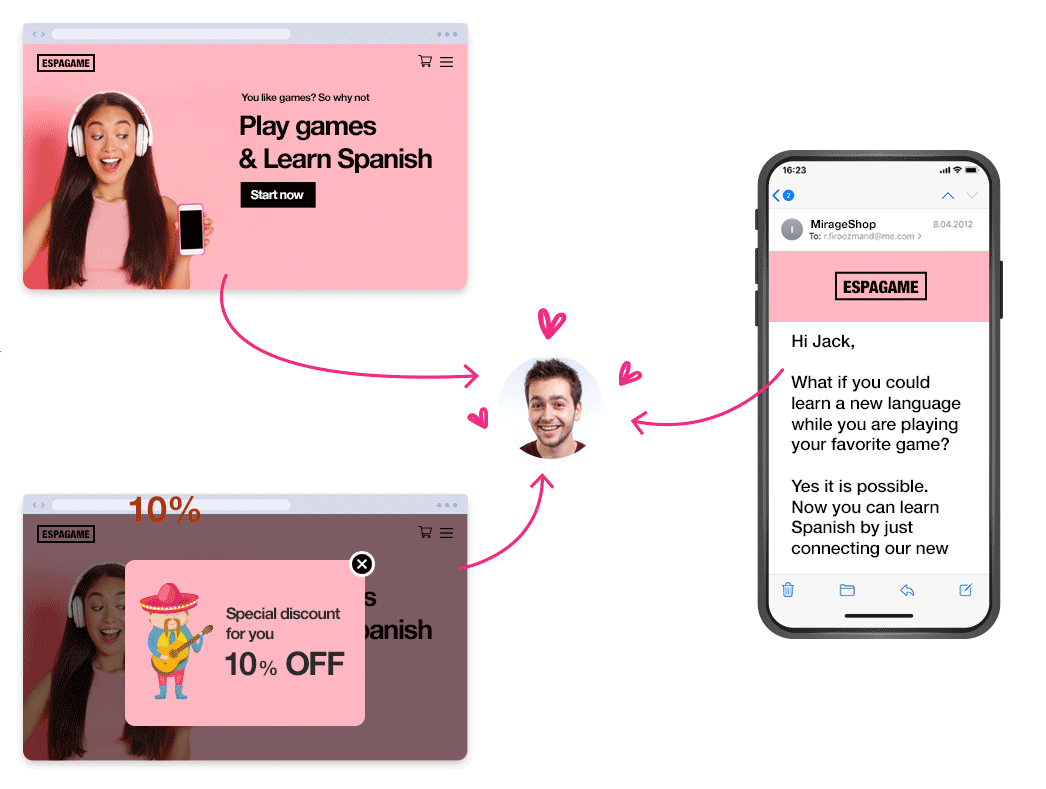 Make more money with personalised email marketing now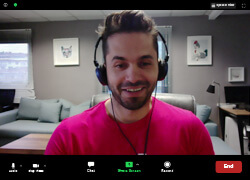 Not sure if you can migrate? Let us do it for you
Need custom onboarding? Jump on a call with our experts